EE says 4G makes you work more and yet still have more leisure time. Huh?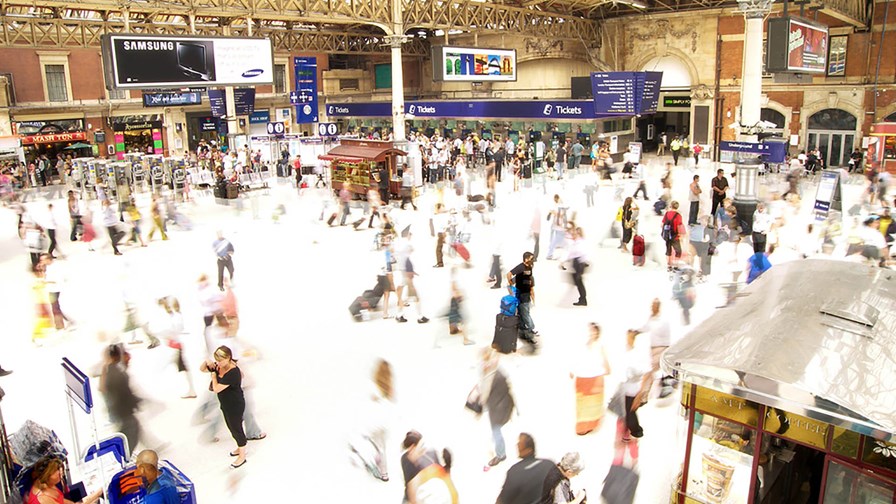 UK mobile operator EE is on a roll. Having been able to get off to a head start with its LTE rollout plans, thanks to a quirk in the UK's 4G spectrum allocation, EE is well on the way to converting us all to the benefits of high-speed data. It now has 4.2 million 4G customers, having added 1.3 million in the last quarter.
The telco has published the latest edition of its "Mobile Living Index"; a survey of 1,000 EE 4G users conducted by consumer research group TNS, covering both network performance and user behaviour. The main trends, says EE, are the rise in social media usage driven by embedded video, and the increase in work productivity.
Apparently, 4G users spend 26 per cent more time using their device for work, compared with 3G users. What this actually equates to is an increase from 35mins per day to 44mins. 62 per cent of people now use a mobile for work purposes whilst community, and of those who only have a personal device, 68 per cent still use it for work purposes during their commute.
"Some employers might consider this constant connectivity a potentially bad thing but, far from increasing time-wasting, 4G is actually enabling business," said EE CEO Olaf Swantee. "77 per cent of people claim their work productivity has grown because of 4G and, incredibly, 16 per cent say their productivity at work has doubled. These are customers generally using their personal devices at work to make them more efficient at their job."
And yet, using 4G actually gives us back our leisure time. Because according to the report, 13 per cent of respondents said that using 4G over 3G gains them an hour or more of free time per day. Mind you, 40 per cent say they don't see any saving.
Since switching to 4G, customers say they do more with their phones. Social media and online banking are the most popular, increasing by 6 percentage points in this survey, with online shopping just a point behind them. By contrast, downloading and updated apps has declined, with fewer people using the 4G network for this purpose (no doubt stung my the massive data and hence cost involved).
Which brings us nicely to wi-fi. According to the survey, there has been an increase in the number of 4G customers using fewer or no public wi-fi hotspots; up to 54 per cent as of July, from about 40 per cent this time last year. An additional 30 per cent say they are using less home broadband, with 3 per cent saying they have gone the whole hog and cancelled their home service.
What EE won't tell us is just how much data its 4G customers are using. We tried, but were told that it's commercially sensitive. So a rather nice graph that tracks average data use per month is pretty much useless without any actual values attached to it. All we can say is that average usage is increasing.
The report also looked at which LTE cell sites generate the most traffic. You could argue that all this means is that EE needs to add more capacity to these overloaded areas, and that it doesn't really show any meaningful usage data. There are six hotspots in London (three at sports grounds) and the furthest north is Manchester. Brent Cross Shopping Centre in North London generates the most 4G traffic in a single site, competing with the Cloud's official in-venue free wi-fi service. What does that say about the business case for carrier wi-fi?
Email Newsletters
Sign up to receive TelecomTV's top news and videos, plus exclusive subscriber-only content direct to your inbox.