How the BBC is developing personalised video broadcasting
To embed our video on your website copy and paste the code below:
<iframe src="https://www.youtube.com/embed/ri193Psfnlk?modestbranding=1&rel=0" width="970" height="546" frameborder="0" scrolling="auto" allowfullscreen></iframe>
The Digital Service Provider: Episode 1.18
Technology continues to disrupt the video and broadcast sectors at an ever increasing rate. From the OTT providers riding on top of telecoms networks, to the telecom network operators themselves launching their own video-based services. Meanwhile, the established broadcasters are looking at ways they can evolve and out-disrupt the disruptors. At least, that's what the BBC is doing. The UK broadcaster's R&D team has been working on a number of innovative projects, including BBC Box and object-based media programming.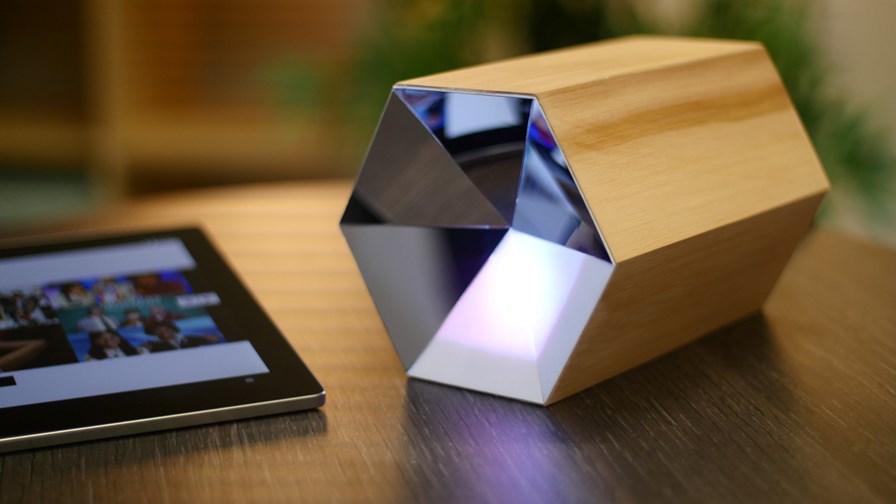 BBC Box is a physical device that sits in a viewer's home onto which personal data is gathered from a range of sources and then processed under that person's control. The prototype is about to start limited user trials to see if this approach to countering the abuse of personal data will restore faith in security, trust and confidentiality.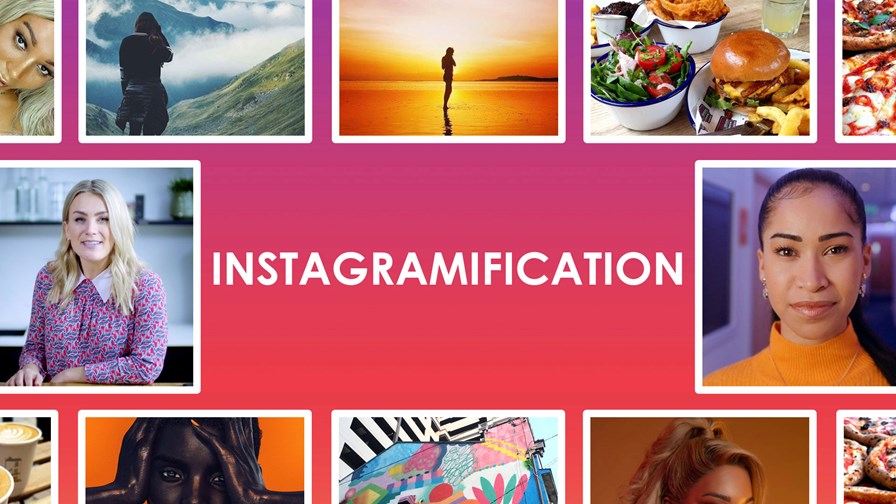 Instagramification is a new personalised documentary built with object based media. It used the BBC's own StoryKit tool to tell a different version of the same story depending on the needs and personality traits of each viewer. It is less focused on explicit interactivity, where viewers physically decide on which path the story will take, and more on "implicit perceptive" storytelling. Both R&D projects indicate that we are only just scratching the surface of what's possible with broadband video broadcasting.
Featuring:
Bill Thompson, Principal Research Engineer, BBC R&D
Nick Hanson, Development Producer, BBC R&D
Filmed at: TelecomTV, London, August 2019
Email Newsletters
Sign up to receive TelecomTV's top news and videos, plus exclusive subscriber-only content direct to your inbox.