Amdocs and Microsoft to open source ONAP for Azure in a first step towards the 'multi-cloud'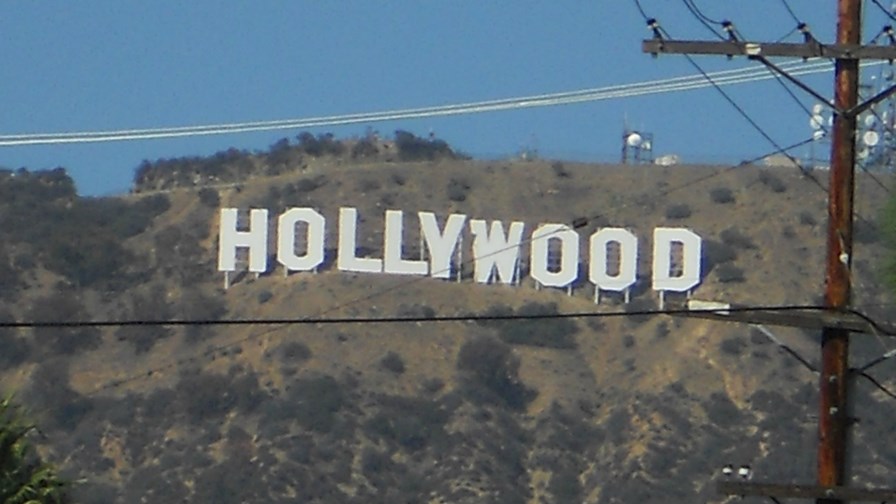 Amdocs and Microsoft to enable ONAP on the Microsoft Azure Cloud platform
Will open source the code next month
Will enable mobile operators to deliver virtual network services running on Azure, orchestrated and managed using ONAP
Amdocs has used the Linux Foundation's Open Network Summit in Los Angeles (starting today) to announce its implementation of the Open Network Automation Platform (ONAP) on the Microsoft Azure cloud platform.
Amdocs claims the move will enable operators to deliver virtual network services running on Azure and orchestrated and managed using ONAP and at the summit Amdocs and Microsoft will show how operators can gain the time-to-market and cost benefits of public clouds with a demonstration of ONAP running on Azure.
Amdocs and Microsoft plan to open source the ONAP code next month, after which network operators will be able to offer network services running on Azure as the primary cloud or as complementary capacity for their private cloud to deploy virtual network functions that are managed and orchestrated by ONAP.
"This project is a first step in the evolution of ONAP to manage a multi-cloud environment where network capacity can be consumed in a dynamic way across a combination of private and public clouds," said Anthony Goonetilleke, Group President of Amdocs Technology. "It is a proof point showing the industry momentum behind ONAP and further evidence of Amdocs' and Microsoft's commitment to continue innovating and promoting open source networking solutions."
Yousef Khalidi, Corporate Vice President for Azure Networking, Microsoft Corp. said, "Today's next-generation operators are challenged by the complexity and cost of developing their existing network infrastructures and require new cloud services to enable faster network virtualization. To address these issues, Amdocs and Microsoft are using ONAP to control network services on Microsoft Azure — an integrated solution that helps network operators deliver advanced virtual network functionality, while simply and reliably automating operations and reducing costs using open source technology and cloud based-services."
ONAP has the backing of AT&T which says it would like to see a broad adoption of the ONAP approach by other telcos, right across the telecoms landscape. Telcos would then be able to offer services which crossed multiple carriers' infrastructure and towards that end, AT&T and the Open Networking Foundation (ONF) last week announced a collaboration to integrate the ONF's work on multi-gigabit passive optical networks (PON) with ONAP.
Email Newsletters
Sign up to receive TelecomTV's top news and videos, plus exclusive subscriber-only content direct to your inbox.