MTN bets on AI and cloud for customer service makeover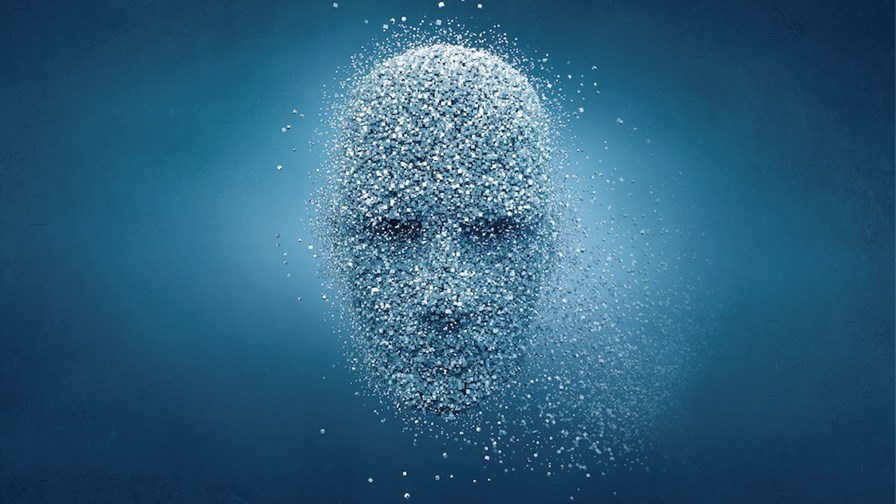 AI is gaining traction among telcos globally
MTN is now embracing the technology to boost its operational efficiency and transform customer care
It has partnered with major players Accenture and Genesys to improve analytics related to customer-facing operations
Pan-African operator MTN believes AI and a cloud-native approach will help it unlock long-term growth and operational efficiency, and has picked two major partners to help it achieve its goal of using the technologies for customer care transformation. In a statement, the telco group announced "a transformative partnership" with consulting giant Accenture, and another with customer experience solutions provider Genesys to help "redefine" customer care for its subscribers.
Cloud-native solutions and advanced AI capabilities are at the heart of MTN's move. The telco will use Genesys' Cloud CX platform, which is described as an "all-in-one cloud contact centre solution" that combines customer and agent experiences across phone, email, chat, text and social channels.
The platform, which is perceived by MTN as a "pivotal component" of its customer transformation programme, incorporates natural language processing to understand customer queries "more intuitively", in addition to machine learning (ML) algorithms to adapt and improve responses over time. It is intended to provide real-time insights and analytics that can be for enhanced decision-making.
For MTN's network of thousands of customer care agents, the use of the platform will improve their ability to offer a service that is efficient and "highly personalised", as the AI-driven analytics are set to help agents better understand customer behaviour and preferences, and tailor interactions based on specific needs.
"As we navigate the complexities of a digital world, this transition to a leading-edge cloud-native contact centre-as-a-service (CCaaS) solution serves as a cornerstone for reimagining customer care. Our collaboration with Accenture and Genesys produced a scalable and adaptable solution that empowers our agents to better serve customers, and positions us for long-term growth and operational efficiency," said MTN's group chief information officer, Nikos Angelopoulos.
In fact, MTN is not unfamiliar with Genesys' cloud platform: In the past year, its operations in South Africa, Nigeria and Uganda have already transitioned to the Cloud CX platform. In its home market of South Africa alone, this move has yielded a 40% year-on-year reduction in call volume, which the company said shows the platform's "immediate impact on operational excellence".
Founded in 1990 in the US, Genesys provides customer experience and call centre technology to businesses and, two months ago, was named by Gartner as a leader in the CCaaS market. Its Cloud CX platform was launched in 2015 to target organisations of all sizes and geographic requirements, particularly around customer service analytics, AI and automation.
MTN is far from the first telco that is looking to enhance the efficiency of its own operations and to beef up its customer solutions portfolio through AI: This year alone, we've seen major players embracing the technology, including Globe, Iliad, Reliance Jio and SK Telecom. According to recent data from Amazon Web Services (AWS), telcos are increasingly making use of generative AI (GenAI) to enhance their service development and operations strategies – see Telcos are rapidly embracing GenAI, finds AWS.
Currently, the team at TelecomTV is exploring the industry's view on the role of AI in telecom developments and you can find out more here.
- Yanitsa Boyadzhieva, Deputy Editor, TelecomTV
Email Newsletters
Sign up to receive TelecomTV's top news and videos, plus exclusive subscriber-only content direct to your inbox.