AI in telecom – have your say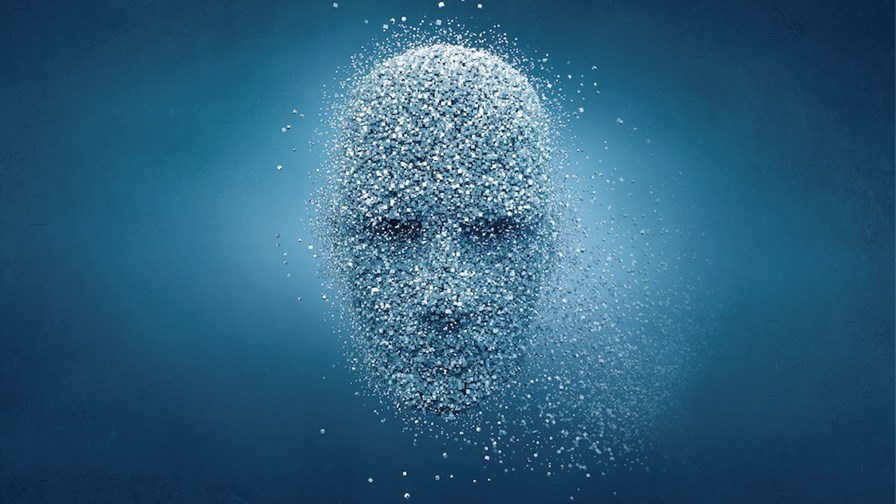 The whole industry is figuring out what the latest developments in artificial intelligence (AI) mean for them
Generative AI (GenAI) is the topic of the moment
We want to know what you think about AI in telecom
Our survey takes three minutes to complete and will result in a free-to-read report
There's little doubt that the hottest topic in telecom (and many other industries) right now is the impact that artificial intelligence (AI) will have on the sector – nearly every day there is an AI-related announcement or development that is altering the digital networking and services landscape. But what do you think about AI and its role in the telecom sector?
TelecomTV is conducting a short industry survey on this topic to get a sense of what the whole industry thinks. The survey is very simple and takes only two or three minutes to complete. It is an editorial survey and all the questions were devised by the TelecomTV team – it isn't sponsored so there's no external influence on the questions.
The resulting report will also be free of any external influence – it will be a simple reflection of the results and will be available in just a few weeks' time.
Here are a few important things to know about our survey:
It takes only a few minutes to complete

We are only running it for a short while – the survey will close on Friday 6 October

The resulting editorial report will be written by the TelecomTV editorial team without any external input or influence

The concise report will be free for anyone to download from the TelecomTV website
We recently conducted a short cloud-native market perception survey, which resulted in this short report, but that was limited only to network operator respondents – for the AI survey we're seeking responses from anyone and everyone in the industry.
Why are we doing this? We're simply interested to know what you think about this incredibly important topic, which attracted a great deal of attention during (and after) our DSP Leaders World Forum session entitled 'Creating a framework for the AI-native telco' that was co-hosted by Deutsche Telekom's VP of technology strategy, Ahmed Hafez – see Towards the AI-native telco.
And the topic will be analysed again soon during TelecomTV's upcoming DSP Leaders summit, The AI-Native Telco, on 18-19 October.
In the meantime, we hope you can find a couple of minutes to complete our survey.
- Ray Le Maistre, Editorial Director, TelecomTV
Email Newsletters
Sign up to receive TelecomTV's top news and videos, plus exclusive subscriber-only content direct to your inbox.