Senior Verizon executive says company is "unsure" about acquisition of Yahoo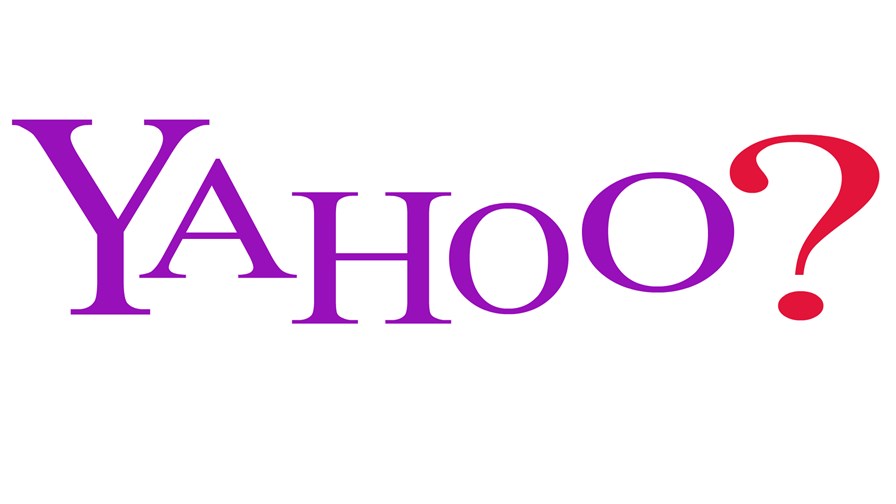 First crack in the management's stony-faced facade?
Ongoing federal investigations giving Verizon pause for thought
Market and investor unease at the time the deal is taking
But no indication of when (and if) the deal will be done
There's always more than one show taking place in Las Vegas on any given day, and this first week of 2017 has been no different. In addition to the delights and wonders of the likes of Cher, David Cassidy (!) and even the shade of Elvis Presley, all of whom are evening headliners on The Strip this week, much publicity and hoo-hah has, as usual, focused on the massive extravaganza that is the annual international CES (Consumer Electronics Show).
This week the monster of a show celebrated it's half-century during which it has grown and thrived on the attraction and increasing importance of the business of consumer technologies and as the locus where next-generation innovations are introduced to the global marketplace.
CES is famous for being the place where world-changing new technologies are first introduced to an audience agog for novelty. Sure many products arrived and then sank without trace but many others have transformed people's lives - including the video cassette recorder (introduced at CES in 1970) camcorders and CD players (1981) the DVD (1996), satellite radio (2000), Blue Ray disks (2006), 3D HDTV (2009) and 4K UHD, Virtual Reality, and Unmanned Systems (2015).
This year 3,800 companies exhibited at CES, including manufacturers, developers and suppliers of consumer technology hardware, content and technology delivery systems. More than 165,000 delegates from 146 counties attended.
Meanwhile, down the road a piece, at The Bellagio Hotel, where the fountains dance and the serried ranks of one-armed bandits ceaselessly beep, toot and parp their way through the timeless hours, the slightly-smaller and less glamourous Citi 2017 Internet, Media & Telecommunications Conference was taking place.
In publicity terms the Conference was greatly overshadowed by the CES juggerernaut running amok elsewhere in town but it was notable for an on-the record comment made by a senior Verizon executive which, for the first time, gave a public indication of the private thinking within the carrier that the costly acquisition of Yahoo's Internet business might not be such a great idea after all.
Since Verizon decided to buy what can only be described as "damaged goods" Yahoo (very) belatedly admitted that it has been subject to the biggest data breach in history and is once again under the beady eyes of federal investigators. Yahoo's reluctant and forced mea culpa prompted Verizon to demand a considerable reduction in the price it had agreed to pay the company for its internet assets and has prompted speculation that Verizon may even give up on the deal altogether.
At this week's Citi conference, Marni Walden, the President of Product Innovation and New Businesses at Verizon, said ""I can't sit here today and say with confidence one way or another [if the sale will go through] because we still don't know."
She added that while some aspects and 'merits' of the proposed purchase "still make sense" there are "certain aspects" pertaining to the investigation into Yahoo's dreadful and long undisclosed data attacks that have yet to be to be completed - and the outcome of those could determine Verizon's final decision.
The long delay and uncertainty surrounding the acquisition of Yahoo is affecting the market, investors and the morale of employees in both companies. However, Ms. Walden was unable to provide any reassurances and would not be drawn on any likely time-frame for the completion (or the abandonment) of the deal. All she would say is "We think it will take weeks at least but we don't have a desire to have it drag on forever, that is not our intent."
Email Newsletters
Sign up to receive TelecomTV's top news and videos, plus exclusive subscriber-only content direct to your inbox.