Forget IP, Cisco thinks the answer to the data tsunami may be Named Data Networking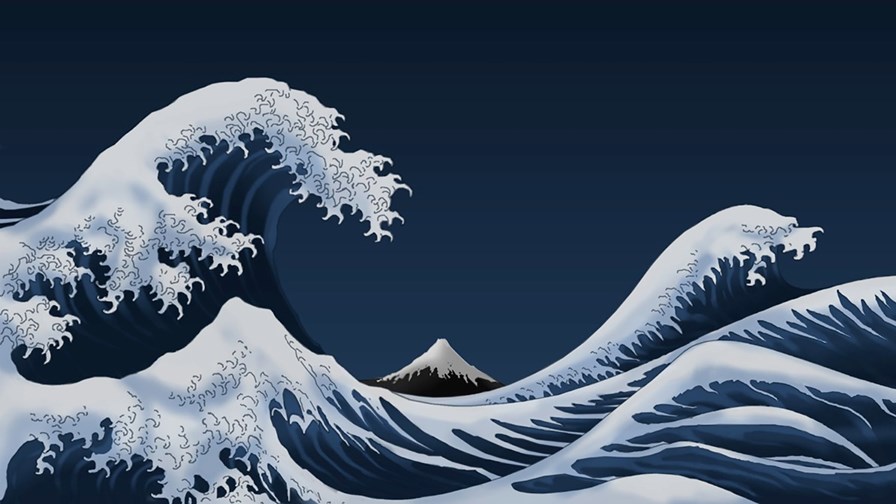 We are all fully aware that the amount of data and associated applications across the world is increasing so fast as to place a significant strain on the existing IP-based Internet. But what's the solution? Build more network capacity? Or perhaps the answer is to step back and rethink the entire architecture?
That's what Cisco is doing, along with numerous research institutions and academic centres around the world. It has now joined a consortium aiming to develop Named Data Networking (NDN), which held its first community meeting last week at UCLA in Los Angeles. There are plenty of notes online, along with archived video of the technical presentations.
The Named Data Networking Consortium has been inexistence since 2010, and is backed by the US National Science Foundation to the tune of $13.5m, as part of the Future Internet Architecture project. Being based in academia means that it has been working largely below the radar for several years, setting up collaborative test-beds that connect the US to Asia.
From communications to distribution
So why do we need a new architecture for the Internet? Put simple, TCP/IP was never designed for its current use.
TCP/IP was created for a point-to-point, voice-centric world – a communications network. The fact that it has lasted so long and still supports the data-centric distribution networks of today is testimony to its creators' skills. But with the IoT threatening to increase data traffic and apps by several orders of magnitude, ecommerce and digital media growing, the Internet has become a 'distribution network'. Therefore, a rethink is required.
And it's not only the volumes and connection patterns that are cause for a rethink. Security breaches are happening on an ever-more frequent basis, and whilst they get patched up relatively quickly, there's no obvious remedy.
NDN looks to change the architecture from one of connecting known end-points (source and destination) to creating arbitrary data identifiers. It's a little tricky to conceptualise, but the result is that the emphasis is moved from data containers to the data itself. This has the added benefit of removing middleware, which can be a source of much of today's security issues.
Whilst IP addresses have a finite name space, the NDN name space is unlimited. With each piece of data uniquely named, an NDN data packet can be cached within the network for future requests and allows routers to maintain their data plane state. A consequence of this, says the consortium, is that it "removes the information asymmetries that give today's dominant providers disproportionate control over routes and thus over smaller, local providers."
The good news is that this doesn't require a complete shut down of the existing Internet and an over-night reboot. NDN is an overlay design that can run over IP (and vice versa), maintaining DNS services, and can be introduced gradually without too much trouble, hopefully.
Joining Cisco in the NDN consortium are Huawei and Verisign, with Panasonic about to join. It is led by eight US universities, with other academic members in Korea, China, Japan, France and Switzerland.
Email Newsletters
Sign up to receive TelecomTV's top news and videos, plus exclusive subscriber-only content direct to your inbox.