Google breaks into subsea cable with Faster consortium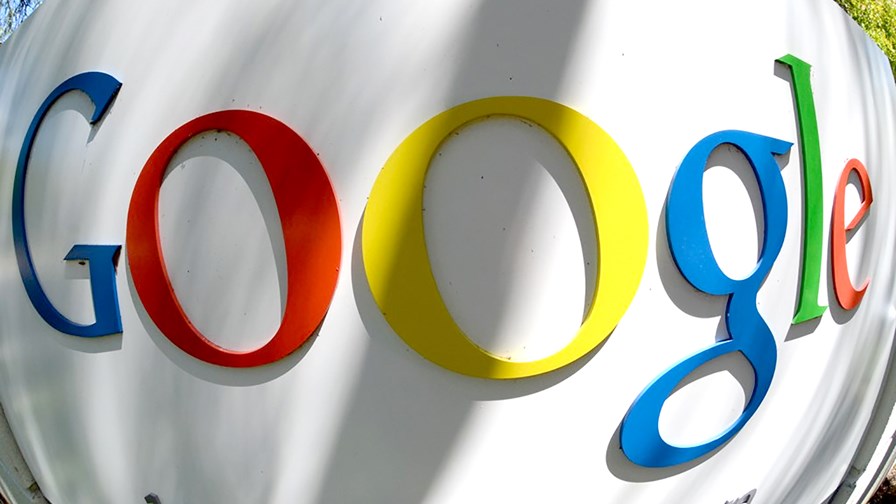 Google is one of six commercial partners in a new subsea cable system that will link Japan with the US. The $300 million 'FASTER' cable network has NEC as the lead supplier, with the other members comprising China Mobile International, China Telecom Global, Global Transit, KDDI and SingTel.
The 10,000km trans-Pacific system will be constructed from 6-fibre-pair cable and optical transmission technologies, with an initial design capacity of 60Tbit/s (made up from 100Gbit/s by 100 wavelengths by 6 fibre pairs), and is expected to be ready for service during the second quarter of 2016
Cable will be landed at Chikura and Shima in Japan and will feature seamless connectivity to many neighbouring cable systems to extend the capacity beyond Japan to other Asian locations. Connections in the US will extend the system to major hubs on the US West Coast covering the Los Angeles, San Francisco, Portland and Seattle areas.
"The FASTER cable system has the largest design capacity ever built on the Trans-Pacific route, which is one of the longest routes in the world," said Woohyong Choi, chairman of the FASTER executive committee. "The agreement announced today will benefit all users of the global Internet."
"At Google we want our products to be fast and reliable, and that requires a great network infrastructure, whether it's for the more than a billion Android users or developers building products on Google Cloud Platform," explained Urs Hölzle, VP of technical infrastructure at Google. "And sometimes the fastest path requires going through an ocean. That's why we're investing in FASTER."
This is not the first time Google has invested in a submarine cable. In 2008 it joined a consortium to finance the $300m 3.3Tbit/s trans-Pacific Unity cable that also linked the US to Japan. It also joined (by its Bermuda subsidiary) the $400m 28Tbit/s Southeast Asia-Japan (SJC)Cable, which went operational last June. That too is a 6-fibre-pair system.
Unity entered service in 2010 and features an 8-fibre-pair architecture, with each fibre pair operating at 96 x 10GB using DWDM. The business model behind Unity enabled the investors – mainly competitors for service delivery – to each own and manage their individual fibre pairs. It is not known if Faster uses the same model, but given that there are six investors for six fibre pairs it is highly likely.
"NEC Corporation is proud to be the system supplier for the FASTER cable system, a state-of-the-art long haul system that will provide additional connectivity and capacity between regions of the world that increasingly require more bandwidth," said Mr. Naoki Yoshida, general manager at NEC's Submarine Network Division.
Email Newsletters
Sign up to receive TelecomTV's top news and videos, plus exclusive subscriber-only content direct to your inbox.