China telcos conduct technical trials of MEC ahead of 2018 commercial launch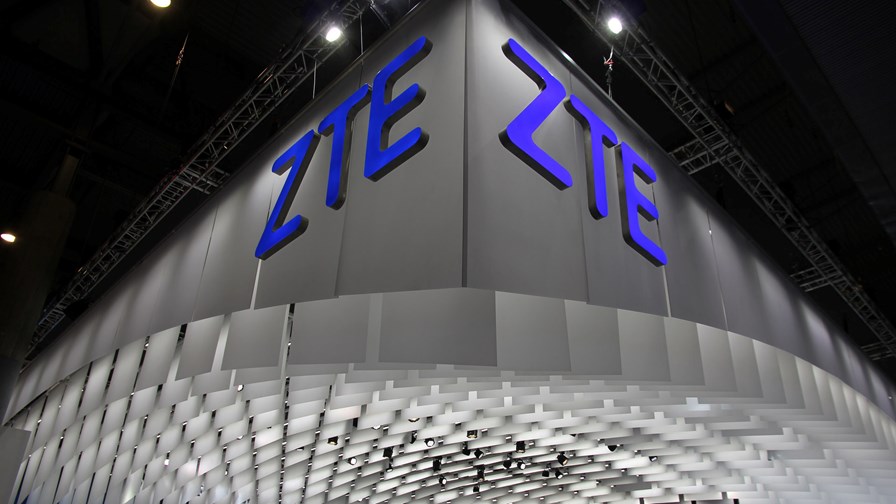 MEC trials with China Telecom, China Mobile and China Unicom
Commercial launches expected 2018
ZTE looking at MEC for what it calls the Internet of Vehicles
Chinese vendor ZTE has announced that it is implementing mobile edge computing (MEC) pilots and technical verification with China Telecom, China Mobile and China Unicom. The MEC technology is planned to be put into commercial use in 2018. Although we should now abide by ETSI's MEC ISG nomenclature and call it "multi-access edge computing".
ZTE says it has launched MEC pilots in partnership with the three operators since 2016. It has worked with Ningbo Telecom on a campus network to implement local traffic offloading, as well as smart parking projects in the city based on MEC and NB-IoT. In addition, it has worked with Zhuhai and China Mobile in Beijing on a precise indoor positioning project, and demonstrated a 5G-ready MEC-based virtual reality service with China Unicom at MWC in Shanghai.
ZTE is betting on MEC to come good and is already preparing a number of solutions aimed at specific use cases, backed up by in-house technology research. It says it already has core technologies and patents covering virtualisation, containers, high-precision positioning, shunting and close-to-user content delivery networks. It also provides an integrated 4G and 5G MEC solution, supporting everyone's favourite – network slicing.
The use cases it is targeting include service localisation, local caching, IoT and what ZTE is calling the Internet of Vehicles (through a combination of V2V and V2X with MEC and NB-IoT… it's a catchy term, but still doesn't beat Schindler's Internet of Elevators for shear chutzpah).
Email Newsletters
Sign up to receive TelecomTV's top news and videos, plus exclusive subscriber-only content direct to your inbox.