Verizon develops multi-service edge solution with Cisco and Juniper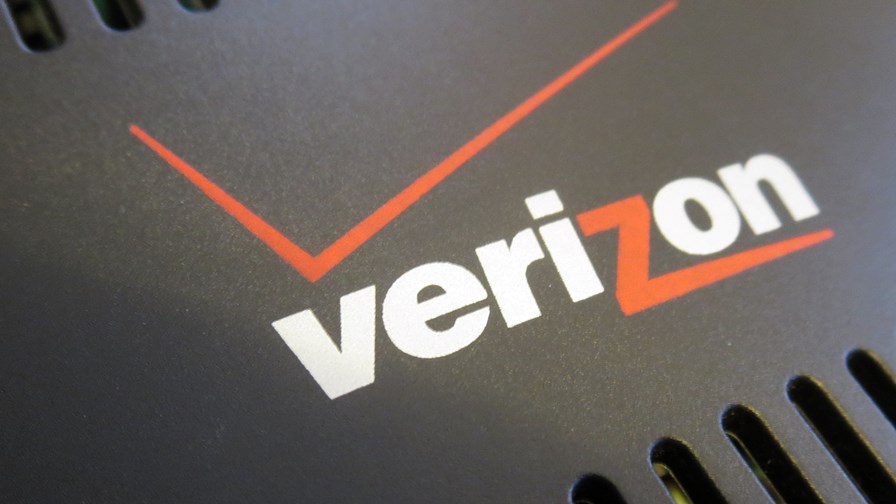 Decouples control plane from edge routing platform
Moves control plane to general compute servers
New solution collapses key network elements
Goal to improve operational efficiency and customer functionality
Verizon has revealed that it is using software-defined networking (SDN) to combine all of its existing service edge routers for Ethernet and IP-based services onto a single platform. The goal is to improve the operational efficiency of its networks while also adding increased functionality and flexibility. The new multi-service edge solution has been created in partnership with Cisco and Juniper Networks. Verizon says it features a disaggregated control plane and leverages external compute to enhance the capabilities of that control plane beyond that of a traditional router.
By simplifying the architecture at the network edge, Verizon is able to drive process improvements in the deployment and provisioning of infrastructure on its networks, as well as in customer-focused areas such as Ethernet, internet and VPN-based services. It also allows Verizon to respond to technology changes more rapidly which, in turn, allows its customers to adopt new services at a much faster rate.
"Software defined networking continues to deliver on its promise to improve network management and also enables us to be more nimble in the ways we serve our customers," said Michael Altland, Director of Network Infrastructure Planning at Verizon. "By decoupling the control plane from a carrier-grade provider edge routing platform and moving it to general compute servers, we can serve our consumer and enterprise customers from the same platform, giving them all the functionality they need, while running our networks far more efficiently."
Deployments began on the Verizon IP networks earlier this year and are scheduled to continue through to the end of 2019. The platform will eventually replace all of the legacy edge router functions within Verizon networks.
"Next-generation services that require low latency and real-time response are moving closer to users at the network edge, creating new gains in performance and business agility," said Bikash Koley, CTO at Juniper Networks. "We are proud to collaborate with Verizon to enable a solution capable of offering multiple services on a singular platform, leveraging virtualization and software disaggregation at scale."
"Verizon continues to cross key milestones in transforming its networking practices to maximize performance and simplify operations," added Sumeet Arora, SVP of Engineering, Service Provider Business, Cisco. "With this new flexibility, Verizon can develop and launch innovative services for its customers faster, with improved efficiency."
Email Newsletters
Sign up to receive TelecomTV's top news and videos, plus exclusive subscriber-only content direct to your inbox.