SoftBank and Sprint launch Blockchain consortium for telcos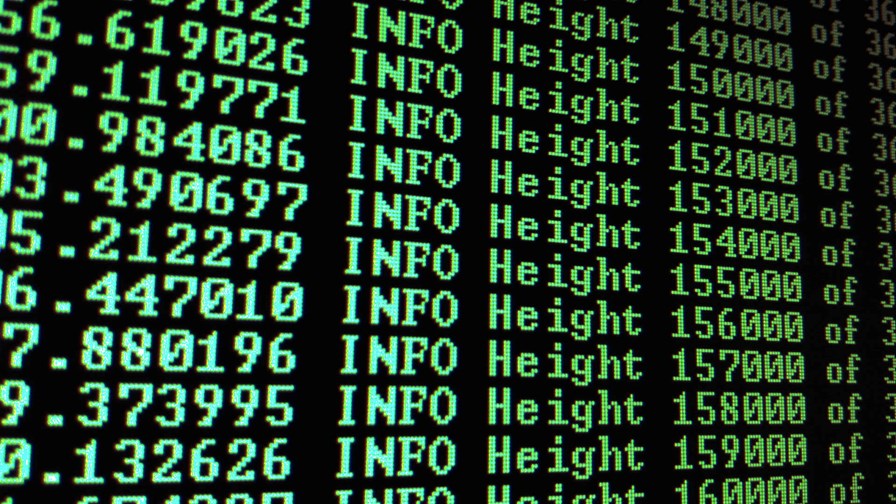 Consortium launched by SoftBank, Sprint, Far EasTone and TBCASoft
Founders have demonstrated a cross-carrier payment platform system
Uses include top-ups, mobile wallet roaming, remittances and IoT payments
Will invite global telcos to define the requirements of the platform
The Carrier Blockchain Study Group (CBSG) is a new consortium created by Japan's SoftBank, US telco Sprint (owned by SoftBank), Taiwan telco Far EasTone and US-based telecoms blockchain specialist TBCASoft. The four founding members says they will invite other telcos to join to create global scale for the project.
Back in February 2017, SoftBank, Sprint and TBCASoft agreed to cooperate in jointly developing blockchain technology for telcos and commenced a technical trial that connected TBCASoft's blockchain platform to carriers' systems. They succeeded in demonstrating cross-carrier pre-paid credit top-ups, mobile wallet roaming, international remittances and IoT payment on a cross-carrier payment platform system that can be integrated with telcos' existing systems.
The project connects back-end systems and reportedly eliminates late transactions and transaction failures between carriers. The partners say the system significantly improve existing business operations and also enables new business opportunities for telcos.
"SoftBank can successfully integrate our Business Support System and Mobile App servers with TBCASoft blockchain platform in a short period of time at a reasonable cost," said Takeshi Fukuizumi, Vice President of SoftBank. "SoftBank is satisfied with confirming the implementation and system performance of the TBCASoft's blockchain platform on which value transfer service led by telecom carriers will be operated."
Global ambitions
"We aim to work with global telecom carriers to build a very secure and high-performance blockchain system where disruptive services can be ubiquitously provided to billions of telecom carrier subscribers worldwide." said Ling Wu, Founder and CEO of TBCASoft.
Far EasTone is the first additional telco to join the consortium that aims to build a next-generation global cross-carrier blockchain platform and ecosystem. CBSG say it will promote research and development for the platform with the aim of providing users various services such as secured clearing and settlement, personal authentication, IoT applications, and other services in the future.
"Mobile payment has a huge demand in the Asian market," said Mike Lee, EVP of Far EasTone. "The blockchain platform provides the solution to reshape the competition in this new business territory by having carriers work together on a distributed ledger system. More importantly, through the CBSG consortium, carriers can join together to fully exploit the potential of blockchain technology for providing global services."
CBSG will invite global carriers to participate and define the requirements of the cross-carrier blockchain platform. The consortium will also function as a working group for telcos members to resolve issues related to technology, business and regulations.
"CBSG is leading the telecommunication industry's understanding and development of blockchain technology," said Doug Garland, VP of Innovation and Partnerships, Sprint. "The disruptive potential of blockchain on a global scale will be fully realised when carriers work together and leverage the new platform and ecosystem."
Email Newsletters
Sign up to receive TelecomTV's top news and videos, plus exclusive subscriber-only content direct to your inbox.