NTT DoCoMo finds a way to double spectral efficiency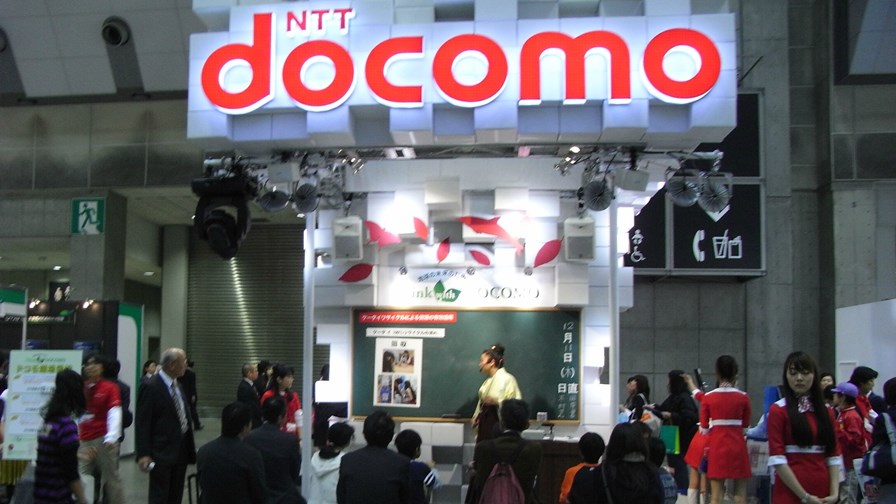 How many different ways can you encode data onto radio signal. Who knows? There appears to be no end to it, no upper limit. It's surely in large part a function of how much processing power you have to play with at each end of the connection - and that just keeps growing.
NTT DOCOMO has announced a joint trial with MediaTek and has developed a chipset which it claims can increase the spectral efficiency of mobile devices by up to 2.3 times compared to existing LTE technology. This chipset combines DOCOMO's non-orthogonal multiple access (NOMA) radio access technology and MediaTek's multi-user interference cancellation (MUIC) technology. You need MUIC to achieve NOMA and here's how it works.
NOMA multiplexes signals at a base-station transmitter to leverage the increased signal processing capacity of user devices and cancel interference among multiplexed user signals. MUIC removes interference from other users when a base station transmits a signal to a number of users simultaneously.
During the trial with MediaTek three smartphone-sized devices embedded with the chipsets, each placed in a different location, received data that was transmitted simultaneously from a base station using the same frequency, while the transmission power of the signal transmitted to each device was adjusted to different levels. Using the new chipset, each device successfully eliminated interfering signals intended for the other devices and received only the intended data, resulting in up to 2.3 times greater spectral efficiency than that of single-user Multi Input Multi Output (MIMO).
The analogy that springs to mind is that of several couples talking simultaneously in a social situation (probably with alcohol involved), but mysteriously still able to pick out the conversation aimed at them and ignore the rubbish being spoken by everyone else.
Email Newsletters
Sign up to receive TelecomTV's top news and videos, plus exclusive subscriber-only content direct to your inbox.