With marginal annual growth in smartphone sales, Sony plans more job cuts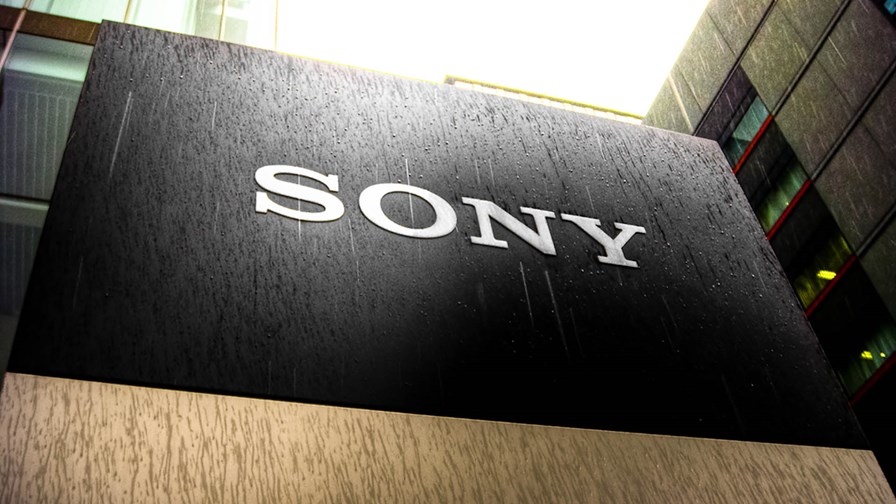 Sony has just reported its third quarter results and revised its forecast for the full year. The results come just weeks after Sony confirmed that its Sony Pictures Entertainment subsidiary suffered a major cyberattack. Revenue in Q3 was up 6 per cent to $21.14bn, with operating income up 101 per cent to $1.47bn.
The company said this increase was in part due to "a significant increase in the Mobile Communications segment sales reflecting an increase in unit sales of smartphones", which came as a pleasant surprise to most analysts. Quarterly smartphone sales reached 11.9m units. Revenue was up 29 per cent to $3.5bn, with operating income up 46 per cent to $76m, avoiding a trading loss, although the margin was just 2 per cent.
It was also positively impacted of foreign exchange rate movements, as well as a "significant increase" in the Devices segment sales due to the strong performance of image sensors, and a "significant increase" in the Game and Network Services segment sales thanks to PlayStation 4 sales. These multiple "significant increases", however, were partially offset by a "significant decrease" in sales in its other segments, resulting from Sony's exit from the PC business and a drop in sales from its film and TV business.
The foreign exchange impact is worth another mention, as it played a significant role in helping Sony report better than expected results. During the third quarter, the US government ended its quantitative easing (QE) policy and the Japanese government accelerated theirs. The result has been a strong dollar and a weak yen.
Full Year Performance
However, the picture is not so good for the full year. Sony is forecasting revenue growth of 3 per cent to $68bn, but a 25 per cent fall in operating income to $170m. Sony said that its Mobile Communications segment will generate $11.2bn in sales revenue (including operating revenue and intersegment sales), posting an operating loss of $1.8bn. Aside from the losses attributable to exiting the PC business, the Mobile Communications segment will be Sony's only loss-making unit. Sales are lower than last October's forecast due to less than expected smartphone sales mainly in the Asia Pacific region.
In September 2014 Sony reported a $1.7bn impairment charge for its smartphone division, writing down the goodwill from its buyout of Ericsson, and was anticipating a $2.15bn net loss for the division for the year. Today's estimates reduce that loss slightly, but as previously mentioned, this is a result of recent foreign exchange movements.
This is obviously unacceptable to the company's corporate management, who have set new financial targets for the unit for the fiscal year ending March 2018 (yes, three years hence). It expects to see sales revenue of $7.7bn to $9.4bn with an operating income margin of between 3 and 5 per cent. In order to achieve these targets, though, Sony is expecting to reduce its total headcount by 2,100 by the end of March 2016 through its latest restructuring plans – up from the 1,000 job cuts previously announced.
"We said that we will carry through structural reforms, that there would be no sacred cows," said CFO Kenichiro Yoshida during an earnings briefing. "It is taking time, but I think we may be starting to see results."
Last October Sony predicted it would sell 43m mobile devices in the year, of which 41m would be smartphones. Today it downgraded this figure to 39.2m smartphones – just fractionally higher than the 39.1m smartphones it sold in 2013. But what does 2 per cent unit sales growth say about Sony's ability to succeed in the smartphone market?
Email Newsletters
Stay up to date with the latest industry developments: sign up to receive TelecomTV's top news and videos plus exclusive subscriber-only content direct to your inbox – including our daily news briefing and weekly wrap.