Verizon tests interoperability of next generation optical technology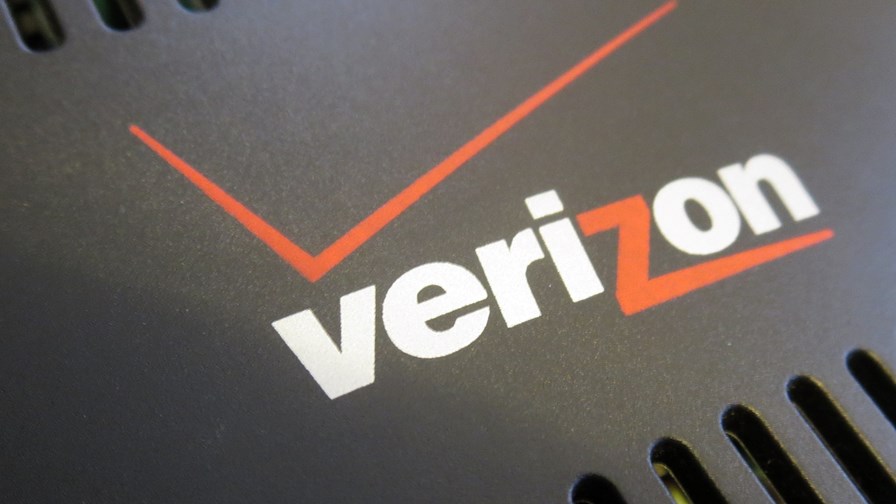 Verizon demos use of multi-vendor endpoint equipment for first time
NG-PON2 being evaluated for Verizon's future fibre network
Supports symmetrical throughput of up to 10Gbit/s per customer
Verizon to publish its Open OMCI specifications soon
US telco Verizon says it has successfully completed what it believes is the first interoperability trial of NG-PON2 (next generation passive optical network) technology at its Verizon Labs location in Waltham, Massachusetts. Verizon has been one of the most active supporters of NG-PON2, having completed initial field testing of NG-PON2 back in 2015.
This latest trial demonstrated that equipment from different vendors on either end of a single fibre – at the service provider's endpoint and at the customer's endpoint – can be used to deliver service without impacting the end user. Until now, equipment from the same vendor had to be used on both endpoints. This advance in NG-PON2 interoperability should lead to increased flexibility and resiliency as well as the ability to meet customer needs more quickly.
"Verizon has chosen NG-PON2, which is an ITU-T-developed international standard, for its next-generation network," said Denis Khotimsky, Distinguished Member of the Technical Staff and Verizon's lead engineer on this trial. "This technology is the foundation for providing services that deliver multi-gigabit speeds."
NG-PON2 supports up to 40Gbit/s of total network throughput, and up to 10Gbit/s speeds per customer for both upstream and downstream, over a single fibre. With NG-PON2 technology, Verizon says it will be able to easily increase system capacity by adding wavelengths to meet the demand for traffic drivers such as UHD video, virtual reality applications and cloud services.
The selected participating companies were Adtran, Broadcom, Cortina Access and Ericsson (in partnership with Calix). The trial tested plans aligned with Verizon's Open OMCI specifications (ONT Management and Control Interface), which the telco says it will share with the industry in the next few months.
"Verizon and the participants in this trial are focused on establishing NG-PON2 as the industry's first PON standard that can be deployed in an interoperable fashion from day one," said Vincent O'Byrne, Director of Technology at Verizon.
One of Verizon's vendor partners, Adtran, said the trial further showcases the improved service scalability and operational elasticity that NG-PON2 provides, including the highest level of bandwidth flexibility, maximising SDN/NFV network automation and allowing for the rapid creation and delivery of customer services. The trial featured Adtran's Mosaic Software Defined Access solution that is designed to reduce overall OPEX when delivering converged 10G.
"Increased network integrity and improved application quality-of-experience differentiate NG-PON2 as a cost-effective fibre broadband solution," said Robert Conger, associate VP for Cloud and Portfolio Strategy at Adtran, who adds that the vendor is "committed to advancing NG-PON2 as the premier mechanism to cost-effectively scale service delivery".
Fellow vendor Calix has been working with Verizon on the evaluation of NG-PON2 since July last year, in association with its partner Ericsson. It successfully tested activation, provisioning over OMCI and passing line-rate traffic using NG-PON2. It has also publicly demonstrated bonded NG-PON2 delivering service speeds of up to 40Gbit/s over a single fibre connection.
Email Newsletters
Stay up to date with the latest industry developments: sign up to receive TelecomTV's top news and videos plus exclusive subscriber-only content direct to your inbox – including our daily news briefing and weekly wrap.