ITU investigates environmental sustainability of 5G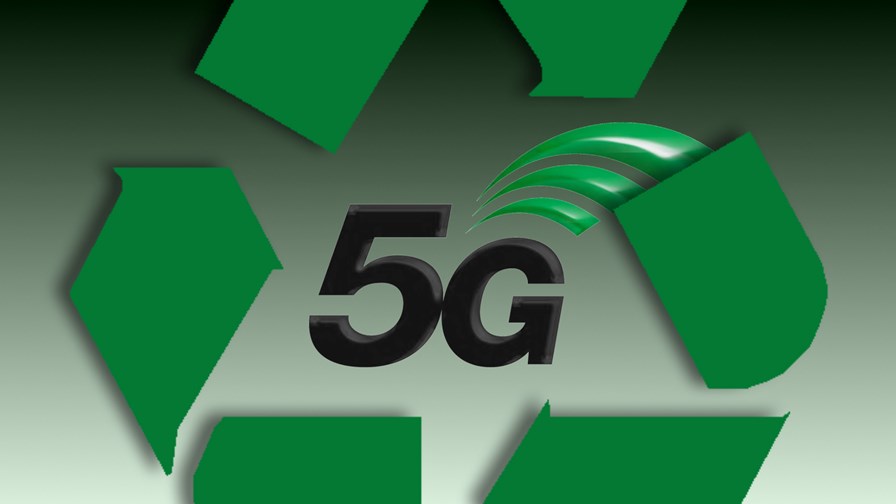 ITU-T Study Group 5 to look at 5G environmental requirements
Will also undertake an analysis of 5G systems resistibility
Plus, analysis of electromagnetic compatibility (EMC) aspects of 5G
5G requires a 100x increase in network energy efficiency
The ITU's standardisation expert group for "environment and circular economy", ITU-T Study Group 5, is inviting contributions to its study of the environmental requirements of 5G systems. The first ITU technical report to result from this study offers an initial assessment of the methods and metrics required to evaluate the energy efficiency of future 5G systems (there is pre-publication draft version here).
Study Group 5 is also in the process of developing a new ITU international standard detailing sustainable power feeding solutions for 5G networks, as well as two new ITU technical reports – one providing an analysis of 5G systems resistibility and the other an analysis of electromagnetic compatibility (EMC) aspects and the definition of requirements for 5G mobile systems. The EMC should hopefully lead to interference-free operation of 5G systems.
Resistibility is a somewhat esoteric term outside of science and engineering circle. It defines parameters, such as insulation performance and overvoltage protection, that telecoms equipment should provide to prevent equipment failure and maintain human safety.
"ITU-T Study Group 5 is taking a proactive approach to the environmental sustainability of emerging technologies," said Chaesub Lee, Director of the ITU Telecommunication Standardisation Bureau. "This work will contribute to the environmental sustainability of the ICT sector as well as the many other industry sectors scaling-up their application of ICTs as enabling technologies to increase efficiency and innovate their service offerings."
The 5G standardisation process hopes to increase network energy efficiency by "a factor at least as great as the envisaged traffic capacity increase of IMT-2020 (i.e. 5G) relative to IMT-Advanced (or 4G) for enhanced Mobile Broadband," as stated in the formal ITU Recommendation. To do this, an increase in network energy efficiency by a factor as great as 100 is needed, and that's no small challenge.
The ITU is also looking at the "responsible management" of human exposure to electromagnetic fields (EMF) emitted by wireless infrastructure. This has been a consistent issue throughout the history of cellular, with numerous studies and reports ranging from the scientifically sound to utter crackpot nonsense. The ITU's intervention here is long due and should go some way to helping governments provide clear information on EMF to their communities.
"Policymakers and industry players look to ITU-T Study Group 5 for authoritative guidance on ICTs' relationship with our environment," said Victoria Sukenik, Chairman of ITU-T Study Group 5. "Our contribution to the environmental sustainability of 5G systems will build on our established expertise in the measurement of energy efficiency, resistibility, electromagnetic compatibility and the responsible management of EMF."
Email Newsletters
Sign up to receive TelecomTV's top news and videos, plus exclusive subscriber-only content direct to your inbox.