Huawei the latest vendor to join the 5G-Monarch consortium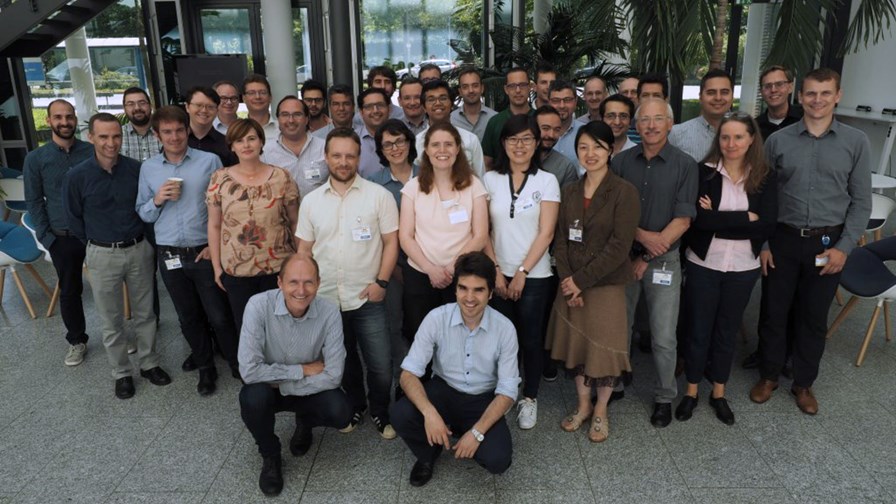 5G Mobile Network Architecture consortium part of Europe's 5G-PPP
Contributing to the design of architecture based on network slicing
Focus on cloud-enabled protocol stack and inter-slice management
Project will run through until 2019
Huawei has joined Nokia to collaborate on the design of 5G mobile network architectures, as part of the European Union supported 5G-PPP research initiative. The 5G-MoNArch consortium is led by Nokia and includes Deutsche Telekom, Samsung and Telecom Italia, as well as several leading research institutions.
The goal of the 5G-MoNArch consortium is to realise 5G use cases by designing a flexible and adaptive architecture and demonstrating associated innovations in representative testbeds (see TelecomTV's report from last month here). Work comprise the cloud-enabled protocol stack, inter-slice control and management, and experiment-driven optimisation along with design of secure, resilient as well as resource-elastic network functions.
Huawei has been engaged in various 5G-PPP Phase 1 initiatives, including the METIS and METIS II projects, the millimetre wave mmMAGIC project, the Fantastic-5G air interface project, 5G-EX exchange, and the cloud RAN orientated 5G-Xhaul project. Its involvement with the latest 5G-PPP Phase 2 initiatives include 5GCAR (for automotive research), ONE 5G (for network edge optimisation), 5G-Picture (for programmable infrastructure), 5Gtango (development and validation platform) as well as 5G MoNArch.
"Network slicing is not only a technology enabler, but a means to revolutionize the telecommunications ecosystem and truly realize the vision of 5G to change society," said Zhou Hong, President of the Huawei European Research Institute. "The flagship 5G-MoNArch project has thus placed network slicing at the core of its flexible and adaptive architecture design. We remain fully committed to 5G PPP and look forward to shaping the wireless future together."
The 5G-MoNArch project will run through until 2019 and the European Union is providing €7.7 million in funding.
Email Newsletters
Sign up to receive TelecomTV's top news and videos, plus exclusive subscriber-only content direct to your inbox.