SK Telecom commercialises its NFV MANO platform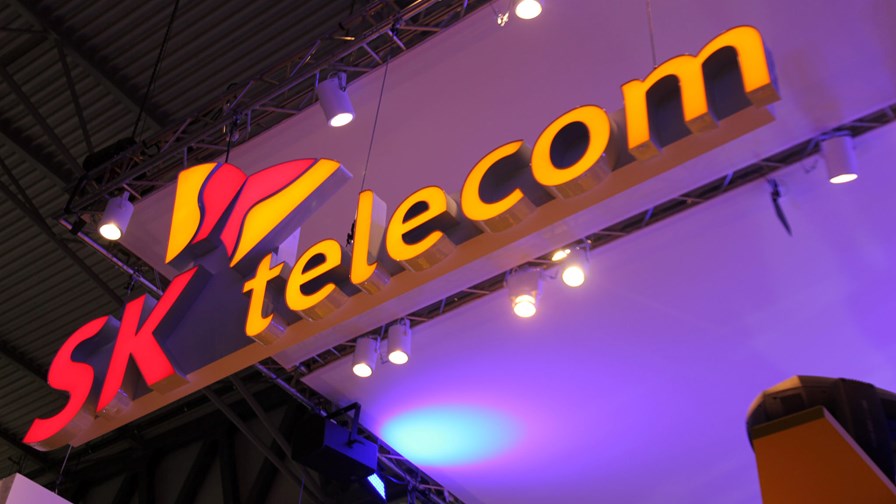 T-MANO platform will manage and orchestrate all virtualized
Will work independently and support all network equipment providers
Telco plans to open up the platform's APIs to expand the ecosystem
T-MANO to be applied to SK Telecom's virtualized VoLTE routers
SK Telecom has announced that it has commercialised its T-MANO solution, which is an NFV MANO (Management and Orchestration) platform that performs integrated management and orchestration of virtualised network equipment and software. It is based on the MANO architecture that has been defined by ETSI ISG NFV group and shares the goal of decoupling services from dedicated physical devices and moving them to virtual machines (VMs). The telco notes that T-MANO has been optimised for its own network environment.
Prior to the development of T-MANO, SK Telecom says that it had to develop, build and operate a separate NFV management platform for each different network equipment provider, as NFV equipment was built on different specifications depending on the manufacturer.
Using T-MANO, SK Telecom can more efficiently utilise its virtualized network equipment by managing service quality and data traffic in an integrated manner regardless of equipment manufacturer, while also improving the overall service quality by responding flexibly to service failures/errors. It says it can also significantly reduce the time required to set up new equipment to provide a new service as it can upgrade the whole system at once, whereas previously it had to upgrade each system separately.
Fully virtualized EPC
"With the commercialisation of T-MANO, SK Telecom secures the basis for accelerating the application of NFV technologies to provide better services for customers," said Choi Seung-won, SVP and Head of Infrastructure Strategy Office at SK Telecom. "We will continue to develop NFV technologies and accumulate operational knowhow for virtualized networks to thoroughly prepare for the upcoming era of 5G."
SK Telecom expects T-MANO to help expand the telecoms infrastructure ecosystem by opening up the APIs so that anyone can use them to build virtualized network equipment or software. The announcement follows the decision in 2015 to commercialise its NFV system orchestrator, known as T OVEN, and the move to apply NFV technologies to its base station equipment in September 2016. It adds that two of the core technologies created in the new T-MANO have been incorporated into ETSI's standards.
The company will first apply T-MANO to its virtualized VoLTE routers and then expand its application to the virtualized LTE Evolved Packet Core (EPC) and additional equipment such as MMS servers. According to SK Telecom, virtualized EPC will account for around 80 per cent of newly deployed EPC this year, and that by 2019 it will only deploy virtualized EPC.
Email Newsletters
Sign up to receive TelecomTV's top news and videos, plus exclusive subscriber-only content direct to your inbox.