Downturn Alley: transformation means ICT can keep calm and carry on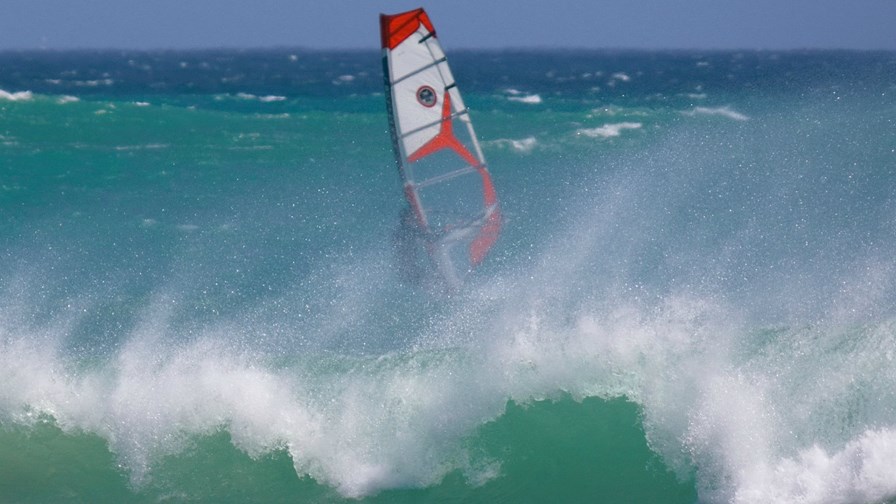 The global economy appears to be slowing down
Trump's trade war isn't helping
But while telecoms will experience 'headwinds' it has a handy outboard motor called 'transformation' it can fire up
Business spending on telecommunications and ICT in general will be caught in the usual spending squeeze as the global economy slows down, according to IDC. It projects that over the next five years a softening global economy will mean organisations will find it harder and harder to increase their technology budgets. But this time around the ITC budget will represent a Catch 22 for the finance director. It will be apparent that organisations' way out of any downturn will be to actually increase their ICT spend with investments in artificial intelligence and data analytics, claims IDC analysts.
IDC forecasts worldwide ICT spending on hardware, software, services and telecoms will reach $4.6 trillion by 2022 - that's an average growth rate of 4 per cent per year, they claim. Commercial customers will represent around 63.5 per cent of total spending by 2022 ($2.9 trillion), while consumers will still account for 36.5 per cent ($1.7 trillion).
IDC says, "Consumer spending growth will lag behind business and government spending due to increasing saturation in smartphones and tablets. The fastest growth over the forecast period will come from the professional services segment (7%), including cloud and digital service providers, which will account for a rapidly increasing share of overall tech spending thanks largely to the explosive growth of cloud infrastructure providers. Other fast-growing segments include media (+6%), banking (+5%), retail (+5%), and manufacturing (+5%), while the slowest growth in commercial technology budgets will come from federal government, followed by wholesale and construction firms."
Trade war calculations
Clearly China and the US will likely hurt each other if the trade dispute deepens, but IDC expects the damage could be felt most in China over a longer period.
For the rest of Asia-Pacific it's a balancing act. If they 'pivot' away from the US because of their existing relationships with China, they may forego picking up the manufacturing business that might come to them with China increasingly excluded from the US market.
"Overall growth in Western Europe will slightly lag emerging markets in Asia/Pacific over the forecast period," says IDC, "but the U.S. market is set to post some of the strongest growth rates in spite of its relative maturity. Business investments in digital transformation, cloud, and AI will help drive overall U.S. growth of 4.5per cent over the forecast, equaling Latin America as the second fastest growing region for total ICT spending after China."
Email Newsletters
Stay up to date with the latest industry developments: sign up to receive TelecomTV's top news and videos plus exclusive subscriber-only content direct to your inbox – including our daily news briefing and weekly wrap.