Second Look: Is Samsung sitting atop the dreaded smartphone vendor cliff?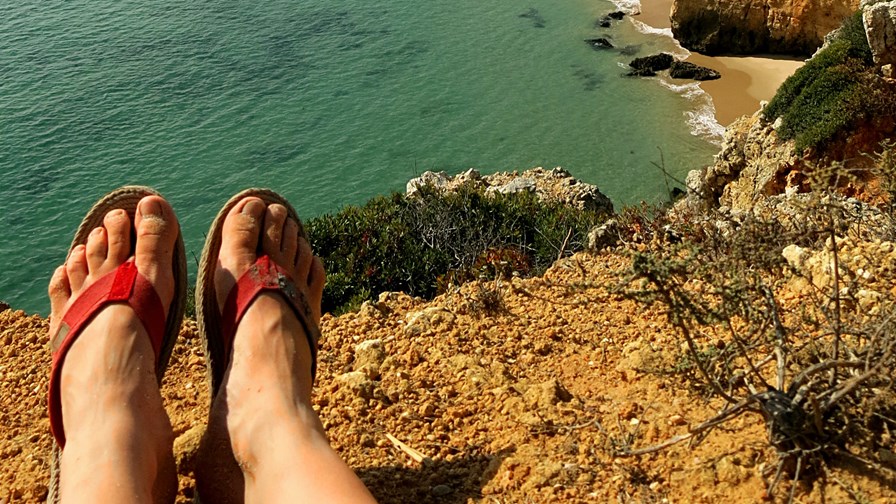 First published - Thu, 08-Jan-2015 15:16
After good run at the top of the huge global smartphone market, Samsung may be in the process of falling over the handset vendor cliff. Yesterday it forecast a 37 per cent fall in operating profit for the last quarter of last year in comparison to the last quarter of 2013.
This is a chilling turn-around for an outfit that, just a year ago, appeared to be at the top of its game with stellar sales of its world-beating Galaxy range of smartphones in particular.
If it is toppling over that cliff, though, it's joining some distinguished company. The cliff has claimed just about every stand-out successful handset vendor since old Alex Bell made that first call in his laboratory.
Why do they fall? Nobody quite knows for sure, but they do. Look at Motorola. At one time it would have been hard to imagine the US radio specialist ever flagging. In the mid noughties it had managed to make itself phone king with its Razr - the big fashion statement of the time. Then things began to go wrong. In an almost classic case of disruption Motorola got lazy forgot to innovate and then, suddenly, the iPhone arrived. Having ended up in the arms of Google, Motorola is only now getting its mojo back.
Blackberry (or RIM) followed a similar trajectory. The phone (real keys) for the serious business communicator or, in some markets, the message-mad younger demographic: it did well for a while, then, when Android struck, it found there was no way in. Blackberry has spiralled down and is still trying to find its way back. The biggest and saddest of the all is Nokia. It dominated the smartphone market and maintained that dominant share for many years after the iPhone's arrival but just couldn't move itself into the new app-lead smartphone ecosystem formulated by Apple and Google. Big cliff, devastating fall.
Why do they do it? Perhaps it's just the luck of the one hit wonder; or maybe it has more to do with product cycles being longer than user buying cycles. Whatever the reason or reasons, it just keeps on happening.
Maybe Samsung will recover and produce another big smartphone hit or two? Or maybe, in 5 to 10 years time, we'll be wondering why Xiaomi, having arrived with a huge bang and having dominated the smartphone market for several years, has suddenly disappeared off that same cliff.
Email Newsletters
Sign up to receive TelecomTV's top news and videos, plus exclusive subscriber-only content direct to your inbox.