Docomo collaborates with Nokia on 5G at the dizzy heights of 90GHz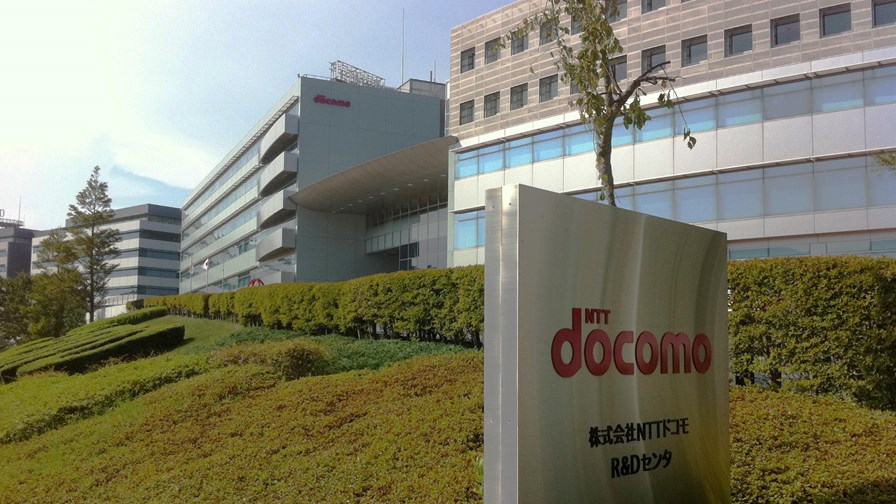 Nokia Bell Labs and NTT Docomo to perform joint study and trials
Test of first phased-array RF chip solution for the 90GHz band
Joint demonstration of traffic offloading relocation within a 5G core
Docomo will evaluate a variety of user scenarios in Japan
Nokia and NTT Docomo have announced that they are working together to create technologies that will support the delivery of enhanced mobile broadband (eMBB) applications for 5G at the vertigo-inducing heights of 90GHz – pushing the limits of mmWave communications. They say the delivery of applications such as real-time virtual and augmented reality video will rely on ultra-responsive networks with massive wireless capacity in dense usage scenarios.
The partners are already up and running, using this week's Brooklyn 5G Summit in New York to showcase some of their relevant technology innovations. A Nokia Bell Labs-developed compact mmWave phased-array antenna system is being demonstrated, which is scalable up to 256-elements and uses an integrated circuit (RFIC) solution in the 90GHz frequency band to enable multi-gigabit per second speeds.
The test will demonstrate how using 5G NR enhancements at higher mmWave frequency bands can manage radio complexity and a larger number of antenna beams, while enabling greater bandwidth. It will also show how using a larger number of antenna elements at higher frequency bands can minimize path loss to enable coverage similar to that found using lower mmWave bands. The whole area of phased-array antennas and Massive MIMO is a complex one, and TelecomTV will be publishing new explainer videos next week.
The Brooklyn event will also feature a joint demonstration that shows how dynamic offloading relocation in a 5G core will enable the low-latency networks required to support time critical mobile broadband applications for future automation and augmented reality.
"These demonstrations build on a long collaboration with Nokia. Working together, we want to accelerate the evolution of 5G technologies especially towards pioneering higher frequency bands such as 90GHz," said Hiroshi Nakamura, EVP and CTO at NTT Docomo.
"We will show the world's first RF solution that addresses the challenge of delivering optimized coverage for future mmWave frequencies, using a pioneering RFIC design that can be scaled to any array dimension and deliver optimized connectivity to any set of devices,"added Marcus Weldon, President of Nokia Bell Labs.
Nokia and Docomo will continue to test these technologies at the telco's research lab at the Yokosuka Research Park in Japan. The companies will investigate how the 90GHz RFIC solution will enhance coverage in a variety of scenarios, including urban, suburban and in-building environments to meet the massive connectivity demands of consumers and businesses in Japan.
Email Newsletters
Sign up to receive TelecomTV's top news and videos, plus exclusive subscriber-only content direct to your inbox.