China v. US trade tensions build: networks in the firing line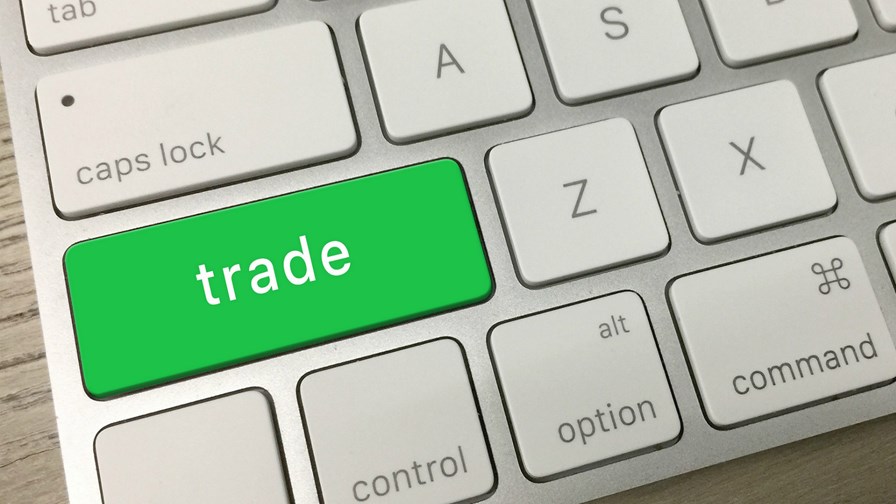 Is it possible for states to start putting walls up around technology transfer and intellectual property in a totally interconnected world without bringing the entire intricate construction tumbling down - or at the very least causing a plethora of unexpected consequences and 'own-foot-shooting' episodes?
It seems we may be about to find out
The IT trade and security 'tensions' between the US and China have been building at speed over the past week or two and the latest ratcheting up has been FCC chairman Pai's confirmation yesterday of his intention to prohibit telcos from buying equipment from "companies that pose national security threats" while in receipt of 'Universal Service Fund' money. Money ($8.5 billion) that the FCC has 'stewardship' over. Obviously, the ban is aimed straight at ZTE and Huawei.
Pai announced this intention some weeks back and now there is a comments process (inherent in the FCC's issuing a Notice of Proposed Rulemaking) to be undertaken before any rule change can take effect. This may be enough time for some sort of political settlement to be forged. There may even be enough complexity and ripple effects surfaced by the comments to cause the FCC and the US more generally, think again.
At the same time another (slightly separate) action is also having an impact. On Monday this week the US Commerce Department put a ban on ZTE from receiving any 'sensitive technology' from the US for the next seven years as punishment for lying to US officials, not for enabling high tech sales to Iran (that had already been sorted out) but for not punishing its employees for the infringements, as it said it would.
Now some of the implications of these policies, if they are to be carried out to the full, are sinking in (or surfacing).
It's often pointed out that the Universal Service Fund money benefits many of the US's smaller carriers that serve rural and remote areas. These telcos have come to rely on challenger equipment vendors, such as Huawei and ZTE, to provide the low cost equipment they need to make their deployments viable. The bodies that represent these telcos have lost no time in pointing out that they will be the ones to suffer if and when such a ban comes into effect.
But a broader ban on Huawei and ZTE from importing equipment to the US is not going to help the big US carriers win the 'race to 5G' either. There is little doubt that China is already winning the 5G race from a national perspective and that it has the buying scale to suck in the best and most cost-effective infrastructure to get it there. That infrastructure will come from Huawei in particular, as anyone who was paying attention at the recent MWC 18 would have noticed. None of it will be shared with the US market.
Another casualty caught in the crossfire may be Google, if, as is being widely trailed, it will no longer be able to export Android or offer its various apps and services to the market through Android smartphone sales to either Huawei or ZTE. All is unclear at the moment.
Will Android be forked?
If there is an effective ban on Android, though, it might provide just the inflection point the Chinese smartphone industry might be been wishing for: a spur to properly 'fork' Android (which, after all, is open source and doesn't belong to Google or the US government). Together, the two Chinese vendors may have the power to take the Chinese (and perhaps the Asian) smartphone market with them with a new version of the open OS.
It seems certain that all sorts of dependencies will become apparent if and when the bans come into force and an IT trade war erupts.
Big question: in an interconnected world, whoever originally owns the technology (especially open source technology) is probably moot. For instance, much is being made of Qualcomm's 5G component sales to China being a major factor in the battle.
But of course, large chunks of the processor IP in Qualcomm chips comes licensed from ARM, originally British, now in Japanese hands. Does that still count?
Email Newsletters
Sign up to receive TelecomTV's top news and videos, plus exclusive subscriber-only content direct to your inbox.