ETSI to focus on Quantum Safe Cryptography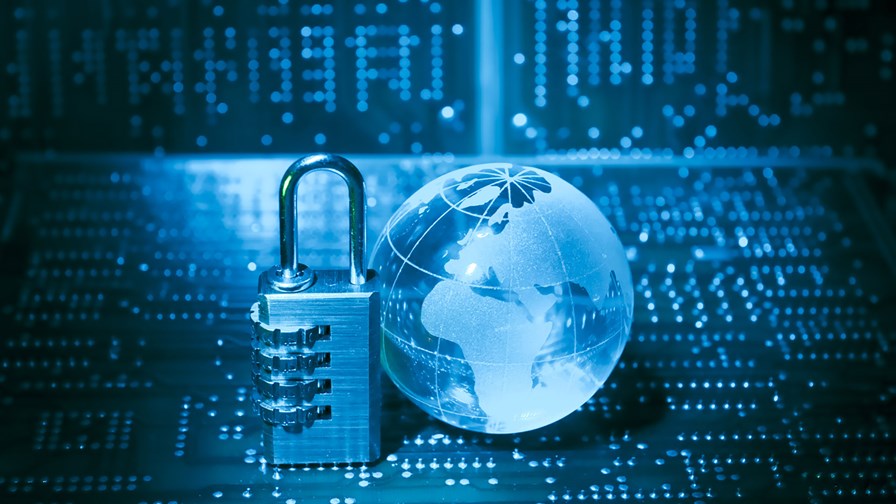 European telecoms standards group ETSI has launched a new Industry Specification Group (ISG) that will focus on Quantum Safe Cryptography (QSC), in order to better safeguard the next generation of quantum computers against threats. At its first meeting last week, Mark Pecen of Approach Infinity was elected as the chairman.
"ISG QSC was created to help industry address the threat to cryptographic techniques of quantum computers when the time comes to launch them on the market," said Pecen. "As it is the next generation of computer technology, we want to be ready in terms of standardisation and offer guidance on timescale and migration costs."
Initial work will focus on creating a quantum safe algorithmic framework, cryptographic primitive characterization, primitive suitability assessment, and quantum safe threat and standards assessments. The QSC ISG will liaise with ETSI's existing standardisation committees, including the Cybersecurity Technical Committee and the Quantum Key Distribution ISG, as well as with other standards bodies such as ITU, NIST, IETF and agencies including ENISA.
"ETSI is used to working on innovative technologies and help shape the future of ICT through high quality standards," said Luis Jorge Romero, ETSI Director General. "Quantum technologies infer security issues which are at the top of the agenda of many organizations and governments, and ETSI is keen on addressing them. The ISG will address the challenge of secure cryptography in the quantum era and help fill the gap between academics and industry in this domain, a key factor for emerging technologies."
Participation in the QSC ISG is open to all ETSI members as well as organisations who are not members, subject to signing ISG agreements.
Email Newsletters
Stay up to date with the latest industry developments: sign up to receive TelecomTV's top news and videos plus exclusive subscriber-only content direct to your inbox – including our daily news briefing and weekly wrap.