ETSI announces the latest release of its Open Source MANO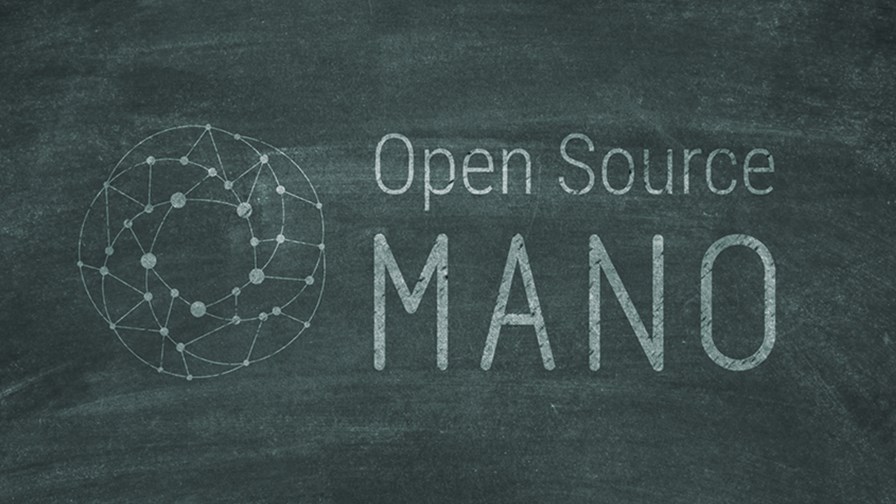 Further SDN assistance in Release TWO to interconnect VNFs
Improved interoperability, scalability and hybrid cloud capabilities
Developments designed to meet network operator demands
Newly developed Amazon Web Services plugin
The ETSI Open Source MANO group (ETSI OSM) has announced OSM Release TWO. The standards body says this new release of its management and orchestration (MANO) work brings significant improvements in terms of interoperability, performance, stability, security and resources footprint to meet operators' requirements for trials and upcoming RFx processes.
Some of the new features of Release TWO include:
SDN assistance to interconnect traffic-intensive virtual network functions with on-demand underlay networks;
Support for deployments in hybrid clouds through a newly developed Amazon Web Services plugin;
OSM's plugin model for major SDN controllers has been extended with ONOS, which joins ODL and FloodLight in the list of supported controllers;
Dynamic network services to scale resources on demand;
Multiple installer options to ease OSM installation in different environments
"The SDN assistance in Release TWO is a huge leap forward to enable full automation of key operators" use cases with the most popular VIMs on the market", said Francisco-Javier Ramón, chairman of the ETSI OSM group.
The new SDN capabilities enable advanced types of underlay connectivity that are often currently unavailable in a non-customised, virtualized infrastructure manager (VIM), thereby avoiding performance degradation. This is transparent for operators, who only need to request the right type of connectivity in their VNFs or network service descriptors without concerns about the need for special hardware, server wiring or manual post-deployment intervention. This feature completes the first full implementation of the ETSI NFV specification on "NFV Performance and Portability Best Practices".
"AWS support allows automation of NFV deployments in public clouds or in hybrid multi-site scenarios so that developers and testers of OSM and NFV orchestration will no longer need to set up a private cloud to run basic NFV use cases and tests," added Andy Reid, vice chairman of ETSI OSM.
Since OSM Release ONE, a number of new organisations have joined the community, including CableLabs, Dialogic, Netscout, Netrounds, PacketFront Software, Radcom, Spirent Communications, Verizon, Wind River and ZTE.
Email Newsletters
Sign up to receive TelecomTV's top news and videos, plus exclusive subscriber-only content direct to your inbox.