What consumers want: Are we sure it's multichannel engagement?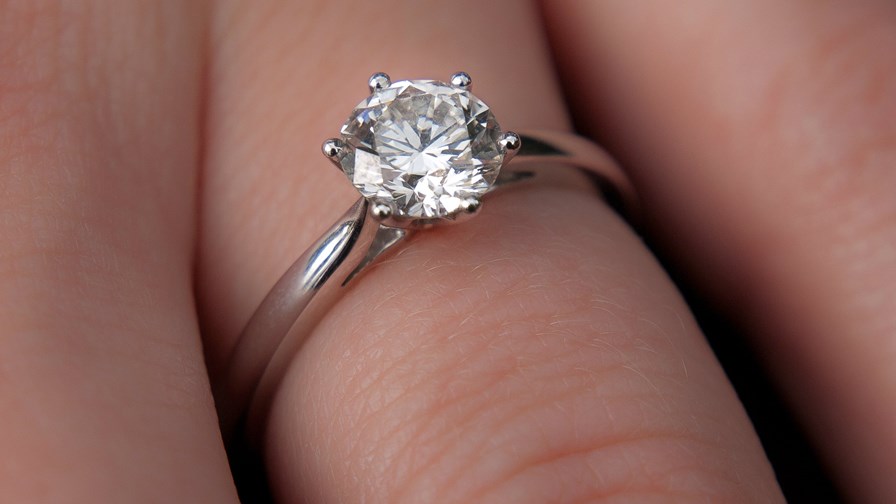 Understanding the dynamics of B2C communications - what channels are being used, which are on the rise and which are rated as particularly useful and why - is always interesting to marketeers. It's also crucial info for Communications Service Providers, so here's some interesting bits from the annual 'White Book' report compiled by multichannel business communications experts Oxygen8. It's entitled 'Mastering multichannel journeys: making engagement pay.'
According to the report 75 per cent of businesses already use four different channels - website, social media, email and messaging. From the other end of the telescope the researchers calculate that about half of the UK population (31.7 million people) have historically 'connected' in this way with an average of six businesses via their mobiles. As a consumer I'm not sure that my getting a text saying my dry cleaning is ready amounts to my feeling 'connected' to that particular business, but lets leave that aside for the moment.
The research also indicates that 91 per cent of UK mobile users will make one or mobile payments this year. About a quarter of mobile users said they expected to spend more via their mobiles as and when additional payment platforms became available at the point of purchase, such as carrier billing. So good news there.
There are signs though that all this happy B2C 'connectedness' is reluctantly put-up-with rather than enthusiastically embraced by a public no doubt expecting that any surrender of a number or email address will result in a torrent of annoying spam and/or repeated hounding in an attempt to sell more of the same. (see today's story - Most Europeans are worried about the security and privacy of their private online data - with good reason).
Oxygen8's figures show that a typical connected consumer will increase the number of channels a business can potentially connect to them, from two to three up to the point of purchase. Once the purchase is made this drops back down to two.
Oxygen8 also reports that companies - not surprisingly us sceptics would say - find that engaging with consumers "becomes increasingly challenging over time". Of course it does.
It also reports that an average of 22 per cent of consumers claim businesses are increasing the
frequency and relevance of communications with a positive effect post-purchase. In other words a minority of consumers (22 per cent) don't mind or even like being hounded (my words) to buy more things having bought one thing. Err, my arithmetic says that probably means that 80 per cent DON'T like being hounded and I'm with them.
One more strand of this 'just leave me alone' consumer tendency might be apparent in another statistic: so-called brand advocates (people happy to recommend a particular good or service) reduce from 25 per cent to 13 per cent following a purchase, says the report.
However, help is at hand. All attempts by consumers to escape 'engagement' can be mitigated by those brilliant inventions (invented well before multimedia communications channels, by the way), vouchers and promotions. Over 50 per cent of mobile users are attracted by them and this, it's implied, is a good way to keep them in touch.
According to Robert Townsend, Chief Marketing Officer at Oxygen8, the research shows that: "Engaging with consumers becomes increasingly challenging over time, our research reveals that voice calls remain the number one channel that businesses communicate with their customers… [even though]… consumers preferred contact through SMS and email."
Email Newsletters
Stay up to date with the latest industry developments: sign up to receive TelecomTV's top news and videos plus exclusive subscriber-only content direct to your inbox – including our daily news briefing and weekly wrap.