Korean court rejects Qualcomm appeal, but it vows to fight on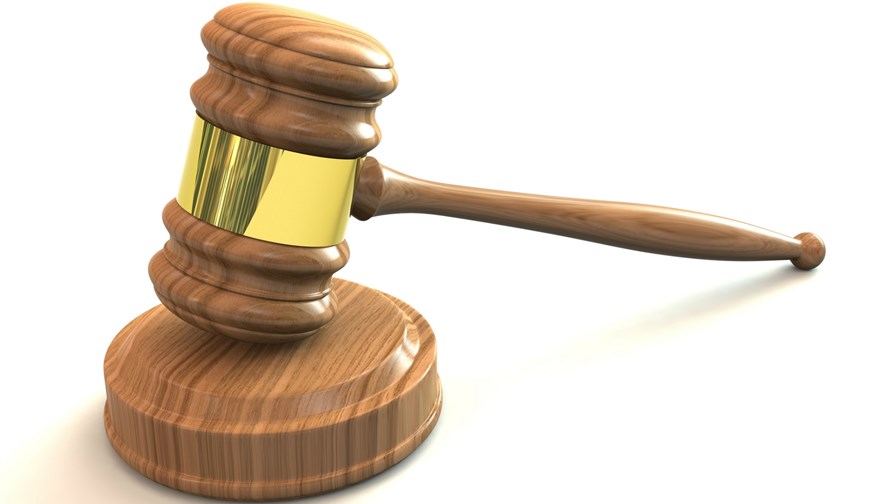 As if South Korea didn't have enough to worry about. Qualcomm is making it clear that it will keep on litigating and appealing the decision of the (South) Korean Fair Trade Commission (KFTC), which late last year imposed a hefty US$912 million fine on Qualcomm for what it found were unfair business practices around patent licensing and the way it structured its modem chip sales. Qualcomm was also issued with a 'corrective order' and told to negotiate - with the court's order in mind - in good faith with OEMs and rival chip makers to come up with alternative deals and licensing arrangements.
That corrective part of the order was not especially good news for Qualcomm, which is fighting suites on several fronts over pretty-much the same set of issues - not least with Apple. So the San Diego-based company not only appealed the substance of the order, but argued in a separate appeal to the Korean high court, that it shouldn't have to start the corrective actions until the main thrust of its appeal (against the whole decision) is decided one way or another. It argued that for it to have to do so put its entire business in jeopardy.
To no avail. The court has just rejected the request to 'stay' the order, which means that Qualcomm has to start negotiating new arrangements (if asked) or risk being dragged into court again.
The court found that Qualcomm's business would not suffer irreparable harm if the KFTC's order remains in effect, as the order does not invalidate any existing license agreements, does not prohibit Qualcomm from entering into licenses for its standard essential patents (SEPs) and other patents at the device level and does not limit the royalties Qualcomm can seek or collect for SEPs under its current or future licenses as long the license agreements are consistent with Qualcomm's FRAND (fair, reasonable and non-discriminatory) commitments.
For its part, Qualcomm is fighting the decision on every level. It says that it believes the KFTC's decision is not supported by the facts and the law and was the product of a hearing and investigation that denied Qualcomm fundamental due process rights. Qualcomm also intends to preserve and pursue its arguments that the KFTC's underlying decision exceeds its authority and principles of international law by inappropriately seeking to regulate intellectual property rights arising under the laws of other nations, including the US.
Email Newsletters
Sign up to receive TelecomTV's top news and videos, plus exclusive subscriber-only content direct to your inbox.