Apple/Nokia relationship turns fair, reasonable and non-discriminatory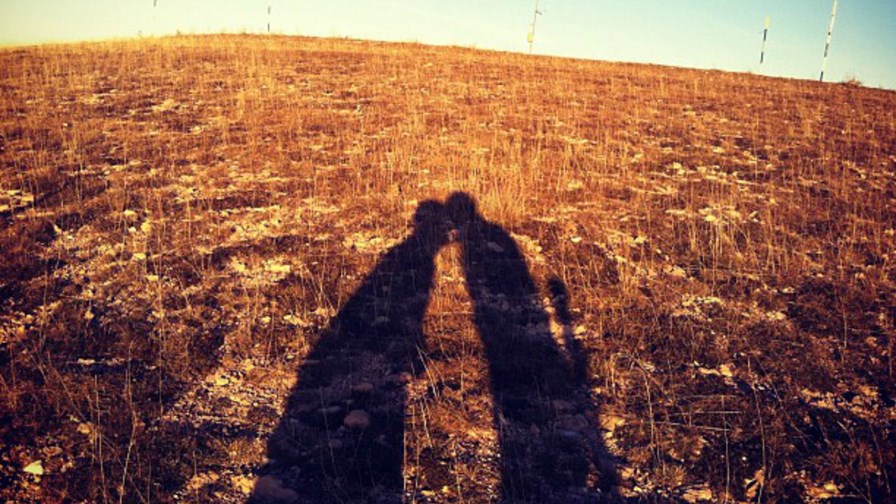 Apple and Nokia had a spat over patents from December
Suits and counter-suits were filed
Today they've announced a deal
Apple and Nokia have kissed, made up and Nokia has signed a new licensing agreement with Apple. The details are confidential but it's been announced that Nokia will receive an up-front cash payment from Apple, with additional revenues during the term of the agreement.
The trouble flared last year when Apple decided it was paying too much to license Nokia's mobile phone IP. Nokia held patents right across the mobile handset piece - in software, antennas, video coding and more and, since Microsoft had effectively exited Nokia from the phone business, Apple had noticed a change in Nokia's approach. No longer defending a mobile phone business of its own, Nokia had gone into revenue collection mode and employed so-called PAEs (Patent Assertion Entities) to maximise the cash from licensees. Apple claimed Nokia wasn't playing by the established FRAND (fair, reasonable and non-discriminatory) rules by involving the PAEs, while Nokia claimed it was collecting extra license money for patents that had only recently become useful to Apple.
Last December Apple decided it wasn't going to pay up, Nokia fired off some lawsuits, Apple countersued and the legal wheels turned. Until today.
So who won? It appears that Nokia might have. In any case its share price jumped 6 per cent when the news came through 'pre-market'.
According to Maria Varsellona, Nokia's Chief Legal Officer, the settlement "moves our relationship with Apple from being adversaries in court to business partners working for the benefit of our customers." The two companies are sharing the press release so maybe it was one of those elusive 'win-wins' we sometimes hear about.
The line is that "under a business collaboration agreement, Nokia will be providing certain network infrastructure product and services to Apple. Apple will resume carrying Nokia digital health products (formerly under the Withings brand) in Apple retail and online stores, and Apple and Nokia are exploring future collaboration in digital health initiatives. Regular summits between top Nokia and Apple executives will ensure that the relationship works effectively and to the benefit of both parties and their customers."
Like Nokia, Apple says it's happy with the resolution of the dispute and it looks forward to ongoing cooperation and an expansion of the business relationship.
Email Newsletters
Sign up to receive TelecomTV's top news and videos, plus exclusive subscriber-only content direct to your inbox.