Telco fat cats still creaming it. Watery gruel for the rest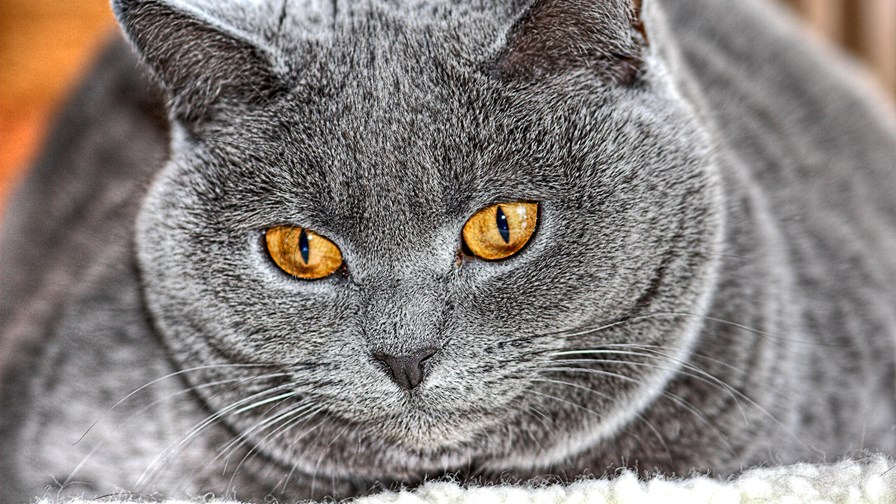 CEO "compensation packages" continue to bloat
Salaries only a tiny percentage of totals paid
Stock Options skewing the market
It's midsummer and the height of the silly season but this isn't a particularly silly story. Here in the UK this morning some politicians and much of the media are fulminating at the news that the salaries of the CEOs of the FTSE 100 companies rose by 10 per cent last year and the average 'compensation' (and what a weasel word that is) they get for doing a job that many another individual could do just as well at a fraction of the cost is now £5.48 million per annum.
And this at a time of ongoing and seemingly endless 'austerity' for the bulk of rest of the population, the great majority of whom haven't had a pay rise for more than nine years. CEO's, have, as usual, seen their 'compensation' rise every year since the massive financial crisis and attendant recession of 2008 brought the UK economy to its knees. Their pay continues to rise in exactly in the same way that it did every year before the crash.
The new data from Britain's "High Pay Centre" (yup, that is what it is actually called) reveals that the average pay ratio of FTSE 100 CEOs to their company employees now stands at 129:1. Jeremy Darroch, the CEO of Sky is paid £16.9 million a year. As the UK's new (and unelected) prime minister Theresa May puts it, "There is an irrational, unhealthy and growing gap between what these companies pay their workers and what they pay their bosses."
But then there always has been and although it's a scandal in the UK the disparities in the US are even greater. Here are a few figures to cogitate upon - as supplied from filings placed on the website of the US Securities and Exchange Commission.
In 2015 Randall Stephenson, the CEO of AT&T, got a total of $25,145,914, comprising what is, by US CEO standards, a fairly modest annual salary of $1,741,667 together with stock awards and other long-term incentives of $23,404,247. A few rungs above him on the Fat Cat ladder is Marcelo Claure. Last year the CEO of Sprint was in receipt of a pay package of $26,965,004.
Meanwhile Ruth Porat, the CFO of Google was paid $31,051,486 of which just $395,000 was her salary. Her immediate predecessor, Patrick Pichette got $56,616,991 in 2015 although his salary was a 'mere' $322,501.
However, lording it on the 'full cream with added cheese' VIP platform at the top of the pole sits Sundar Pichai, the CEO of Google who, last year, was "compensated" for having to go to work with $100,632,102 of which $652,500 was his salary. Regardless of his ongoing performance, Mr. Pichai will get $99.8 million in unrestricted stock awards from 2015.They will vest completely in 2017, which means that come want may, (and it won't be Mother Theresa) the money will be in his bank account in less than a year's time.
Elsewhere the CEO of Hewlett Packard Enterprise got $19,612,164, based on a base salary of $1,500,058. And the infamous Marissa Mayer, the woman who oversaw the dreadful decline and eventual sale of Yahoo got $36 million for her exercise in abject failure.
Email Newsletters
Sign up to receive TelecomTV's top news and videos, plus exclusive subscriber-only content direct to your inbox.