On the weekend California restored net neutrality - for now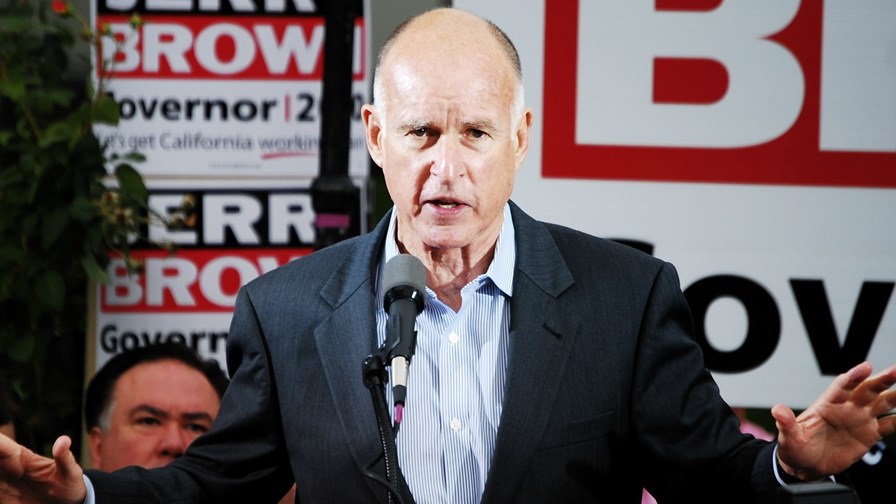 California passes its own net neutrality bill into law
Trump's Justice Department has filed a suit opposing the move
California governor, Jerry Brown, finally got around to signing off on the state's long awaited network neutrality law on the weekend. The Trump administration immediately filed to strike it down, arguing that it interfered with the federal government's deregulatory approach to the internet.
"The Justice Department should not have to spend valuable time and resources to file this suit today, but we have a duty to defend the prerogatives of the federal government and protect our Constitutional order," Attorney General Jeff Sessions said.
Three other states, Oregon, Washington and Vermont, have already passed neutrality laws, although California's is deemed to be the most radical since it doesn't just re-establish the recently abolished FCC regulations but goes further by outlawing discriminatory zero rating.
As usual FCC Chairman Pai got it wrong in his response. He said the internet was an inter-state information service, and therefore only the federal government could set policy for it.
Of course it's not an information service, despite its erroneous classification. It's a peered network of data networks, loosely-coupled, and the US states are perfectly able to set policy for the behaviour of the access networks which feed it within their jurisdictions, if they're allowed to.
The individual states of the European Union, for instance, have been doing just this since the Internet's creation, and have generally enjoyed cheaper and faster services as a result.
Email Newsletters
Sign up to receive TelecomTV's top news and videos, plus exclusive subscriber-only content direct to your inbox.