Ofcom marks out UK stance on net neutrality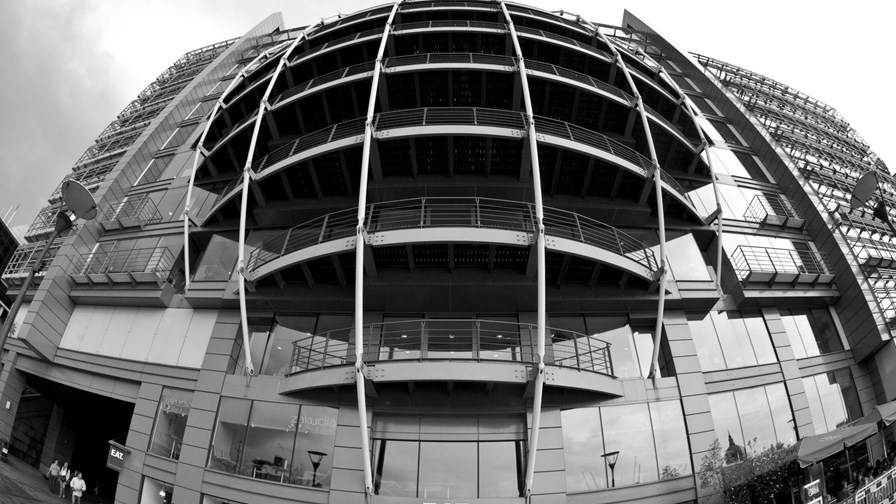 If you thought net neutrality was a done deal in Europe, you need to think again. The European Parliament may have had its say and added a few amendments to the telecoms package, but it's possible that the council of ministers (essentially representing the member state governments) might come into the fray.
If they do they'll have the support of the UK regulator who on the weekend outlined the sort of argument he'll no doubt be urging his minister to promote at his upcoming meetings.

Ed Richards, Ofcom's Chief Executive, warned that the amended legislation could actually end up doing more harm than good by ruling out what could be perfectly innocent and highly useful capabilities if deployed by ISPs - especially in the network management field.

Instead of all the detailed regulation, Richards would like to see less proscription and more flexibility with a large dose of transparency thrown in to make sure everything is out in the open.

Richards has a point and UK government policy has, in fact, been consistent on this since 2010 when the Coalition came to power. In summary: 'Detailed regulation is too inflexible and therefore always has unintended consequences. Better to go with a stong understanding of what business behaviour is considered illegitimate and then let self-regulation do the rest,' is the gist of it.

The irony is that the European Commission and Neelie Kroes brought the over-detailed technical regulation on itself by putting forward legislation outlining what appeared to be a specific set of services. The trouble was it defined them with very general language. That doesn't work!

In particular, MEPs complained that they didn't understand what the 'specialized services' actually were. You'll remember these 'specialised services' were originally intended as a dispensation for ISPs to offer better than best effort services and charge extra for them - they were really the package's compensation to the telcos for ending high roaming charges.

As originally drafted it seemed these would include video at better quality than the 'best effort' Internet. But the obvious objection was to ask how much better than best effort they'd have to be to qualify? And what was to stop providers 'freezing' the best effort Internet's performance to make the specialised services more viable?

The natural consequence was a series of amendments which started to introduce technical detail and therefore inflexibility all over the specialised services dispensation before they were even out of the box.

So now Ed Richards is calling for more flexibility and talks of "well-intentioned but over-prescriptive and detailed legislation [which] may deliver the opposite of the intended effect."

He pointed out that this sort of legislation actually reduces certainty rather than increases it because it steers the interested parties towards bouts of OCD-like litigation which often just grinds everything to a halt.

What he appears to be promoting and what we've argued for before on TelecomTV, is that players should be able to manage traffic, but for the 'right' reasons. In other words what should be 'regulated' is business behaviour not technology. Traffic management to benefit customers, yes. Blocking, slowing or throttling data, no.
Email Newsletters
Sign up to receive TelecomTV's top news and videos, plus exclusive subscriber-only content direct to your inbox.