Net neutrality in Europe: where are we?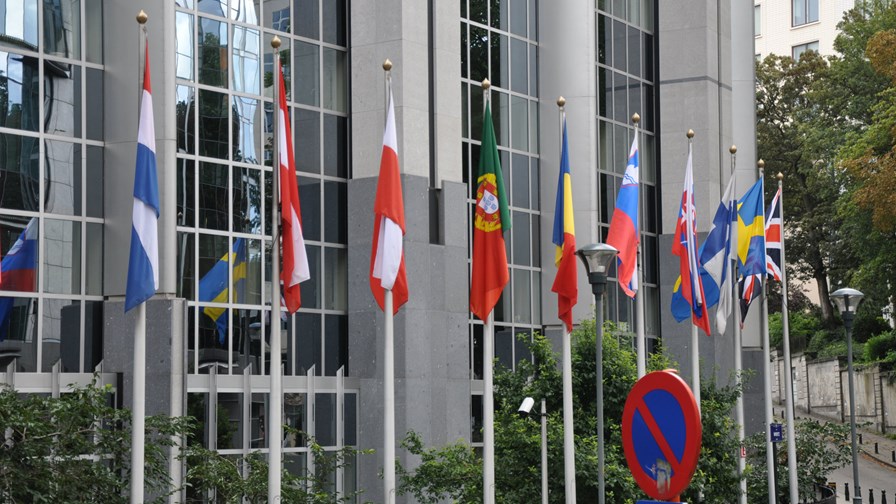 It's not as if the battle over net neutrality is like World War Two! It's already been going on much longer than that. In the US the set of hostilities now reaching its climax arguably broke out for real when Obama was elected in 2008. In Europe, a few years less time has elapsed, but progress and regress are still in action.
It's just been announced that final negotiations are paving the way to modified roaming charge reductions (you remember - the initiative that Neelie Kroes set in motion a year or two back) and a new balance is now being proposed to set between user demands and telco lobbying for and against net neutrality.
So the Latvian presidency of the telecoms Council of Ministers is all briefed and set to open a final phase of negotiations with the European Parliament around these crucial issues. So what's the Council's position?
According to Pinsent Mason's Out-Law site, on roaming charges it's that a "new pricing mechanism" is to be established.
"Within certain limits to be determined, consumers could make and receive calls, send SMSs and use data services without paying anything extra on top of the domestic fee," the Council said in a statement. "Once this basic roaming allowance is used up, the operator may charge a fee, but this fee will be much lower than current charges."
"In the case of calls made, SMSs sent and data used, the roaming fee could not in any case be higher than the maximum wholesale rate that operators pay for using the networks of other member states. For calls received, the maximum surcharge will be the weighted average of maximum mobile termination rates across the EU."
On neutrality: "Blocking or slowing down specific content or applications will be prohibited, with only a limited number of exceptions and only for as long as it is necessary - customers may request their operator to block spam. Blocking could also be necessary to prevent cyber attacks through rapidly spreading malware."
But upstream charging - the very thing that is the most anti-neutral by giving access providers what amounts to a retail position on content - would be OK under the Council's proposals. These deals could guarantee "a specific level of quality" of service by the ISP in delivering its commercial partner's content to internet users, says Pinsent Mason, as long as it doesn't prevent it from delivering basic internet services to other consumers.
So really just a step straight back to the Commission's original wording, subsequently amended by the parliament a year ago. It is the current intention that the new telecoms regulation would apply from 30 June 2016.
Email Newsletters
Stay up to date with the latest industry developments: sign up to receive TelecomTV's top news and videos plus exclusive subscriber-only content direct to your inbox – including our daily news briefing and weekly wrap.