Net neutrality arguments rumble on: if the FCC abdicates, will the states take over?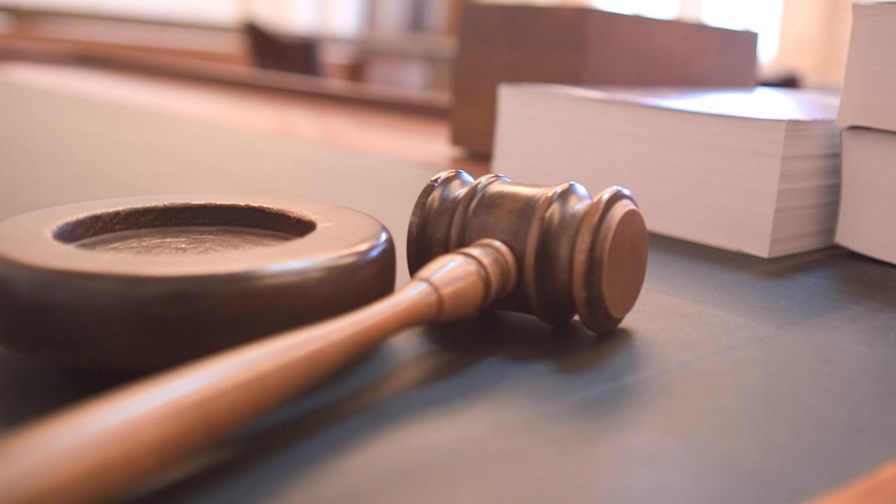 22 states take net neutrality suit to US appeals court
Claim Title II rollback leaves US consumers open to harm
Users need to know that their access to the internet is not being blocked, throttled, or discriminated against
It's not over yet. Even in the dog days of mid August, the fightback against the FCC's net neutrality rollback continues. A group of 22 US state attorneys general plus the District of Columbia (together representing nearly half the US states and, they like to point out, 165 million people - more than half the United States' population) have just filed a lawsuit in a US appeals court to reinstate Obama's net neutrality rules and to reject the administration's efforts to 'preempt' states from imposing their own open internet rules in the absence of proper national ones.
The attorneys general aren't alone. A clutch of internet companies and media and public and technology advocacy groups have filed a separate legal challenge yesterday to overturn the FCC rulemaking, including Mozilla, hitting on what many think is a persuasive argument against the rollback.
The thrust is that the ending of the rules without providing any backstop to protect net neutrality (which both the FCC and the big ISPs say they actually support), has left the consumers of the services open to harm and is therefore illegal. Protecting consumers is what the FCC is supposed to be about.
Also, they claim, in the absence of net neutrality protection, the FCC shouldn't be able to 'preempt' state and local laws that set out to protect those consumers instead.
Mozilla gets involved
In a blog detailing the reasons for its suit, Mozilla points out that for the first time in the history of the public internet, the FCC has disavowed interest and authority to protect users from ISPs, who have both the incentives and means to interfere with how we access online content. "Users need to know that their access to the internet is not being blocked, throttled, or discriminated against. That means that the FCC needs to accept statutory responsibility in protecting those user rights - a responsibility that every previous FCC has supported until now," it claims.
"The FCC order fundamentally mischaracterizes how internet access works. Whether based on semantic contortions or simply an inherent lack of understanding, the FCC asserts that ISPs simply don't need to deliver websites you request without interference," it claims.
"The FCC completely renounces its enforcement ability and tries to delegate that authority to other agencies but only Congress can grant that authority, the FCC can't decide it's just not its job to regulate telecommunications services and promote competition."
Email Newsletters
Sign up to receive TelecomTV's top news and videos, plus exclusive subscriber-only content direct to your inbox.