Holland updates its net neutrality law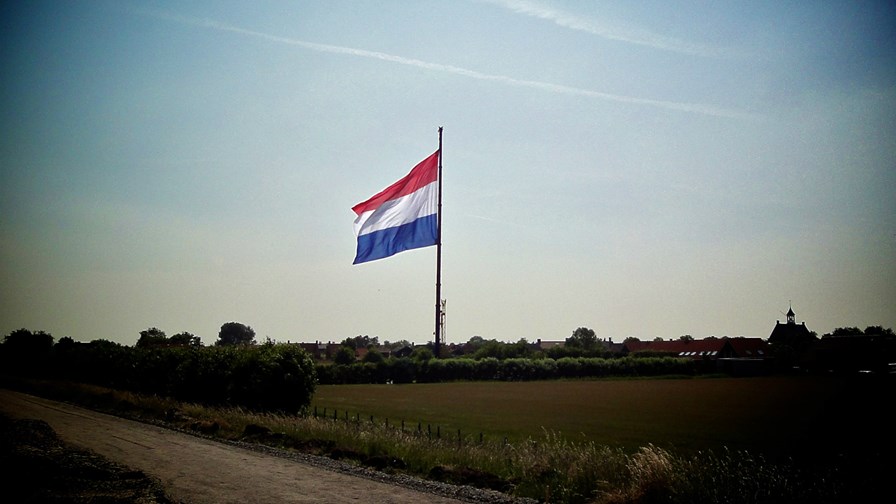 The Dutch Senate has today passed the country's revised net neutrality law which outlaws 'zero rating' and the GSMA is upset, with Afke Schaart, GSMA's Vice President Europe, saying the move goes 'far beyond' the intent of the EU regulation. It doesn't.
In fact the Commission and the European Parliament dropped the ball. Rather than make a principled stand on zero rating last year when the net neutrality legislation finally (finally) made it onto the books, it was decided to leave zero rating as a 'detail ' to be worked out by national governments and their telecommunications regulators via BEREC, the EU body of national regulators. About a month ago BEREC issued guidelines on how net neutrality should be implemented, the gist of which was that zero rating was a tricky area, so national regulators were granted discretion to assess it on a case-by-case basis.
Lest we forget, zero rating in conjunction with data caps is simply overt discrimination. Zero rating in a non-discriminatory way may be OK (although even that has problems, since it appears to favour one traffic type over another).
Forget all the nonsense about net neutrality being about treating every byte the same. Only its opponents set that old saw up to try to demolish the whole concept. Net Neutrality is about commercial discrimination - the ability of the Internet access provider (because that's what a telco is in this circumstance) to discriminate traffic for its own commercial advantage.
With zero rating there's been a mighty push to paint it as a sort of side issue only pursued by net neutrality zealots. In fact discriminatory zero rating is the key escape hatch telcos have devised to subvert net neutrality - which might account for the fact that it's a side issue pursued by net neutrality 'zealots' on the one hand, but that its banishment somehow presents an existential threat to future investment in next generation telecoms networks on the other.
In the case of the pesky Dutch, the GSMA has called on the EU to harmonize implementation of Europe's Open Internet rules (ie allow zero rating across the board, ideally) while Dutch operator T-Mobile Netherlands is threatening litigation.
Hopefully this will cut little mustard with the Dutch who are likely to 'double down' in the face of a European challenge. The Dutch neutrality law was one of the first anywhere and was formulated in direct response to KPN's crazy decision to impose a surcharge on WhatsApp users. Instead of compensation for lost messaging revenue, KPN won a complete ban on any further discriminatory actions.
Email Newsletters
Sign up to receive TelecomTV's top news and videos, plus exclusive subscriber-only content direct to your inbox.