Keeping track of those mobile road warriors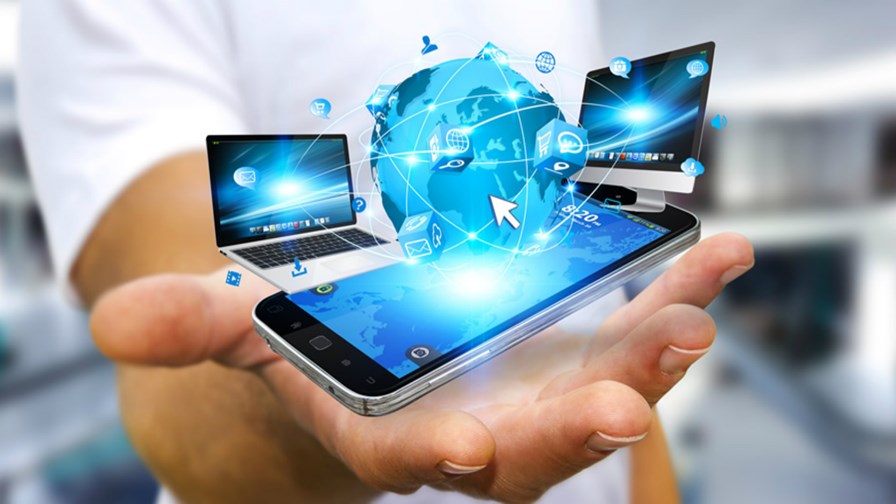 Cisco Jasper has taken an interesting segue and re-purposed its IoT control centre to also take on mobile management for big enterprises. It's launched a version of Control Centre called Control Centre for Mobile Enterprise, has its first carrier customer (Canadian telco Telus) and says it's ready to start talking with more.
Control Centre is about automating (as far as possible) the management of IoT devices in terms of their lifecycles, data collection, tariffs and costs and so on - lots of disparate information in, lots of analytics and useful hard information out.
At this stage in the IoT/M2M game Cisco Jasper has stuck with cellular operators for connectivity and at the moment has no plans to get involved with any of the LPWAN brigade. As a result, as a service reseller, it has long experience of building deep integration with mobile telcos core networks to get the connectivity management element working. So at some point it realised it had all the expertise and connectivity smarts to point its platform at Enterprise mobility management which requires a very similar set of skills.
If you think IoT device management is hard, it's as nothing compared to mobile management, where you have people as well as gadgets to control.
There you must get involved in complete connectivity management of employees' mobile phones, tablets and service plans. There must be different plans and different devices for different employees. Some travel a lot, some never. Some behave perfectly and never make trouble, some lose phones, constantly go over their data caps and become a demanding nuisance. The Cisco Jasper platform is designed to get a grip on what might be hundreds or even thousands of employees with (often different) mobile devices.
"Management of any connected device consists of common challenges like unpredictable service costs and inefficient management processes, and this is especially true for business mobile phones and tablets," says Macario Namie, Head of IoT Strategy at Cisco Jasper.
Namie says that enterprises have provided their employees with mobile devices like smartphones and tablets for well over a decade now, yet the management of these devices and services remains largely reactive and manual, with little use of technology and automation. The result is anything from delayed services, surprise telecom charges, high operational and support costs, and a poor employee experience.
For example, he says, adding a travel plan, tracking devices, and allocating costs to the right cost center are manual operational tasks that require employees, IT teams, and employee helpdesk teams to waste an extraordinary amount of time. Mobility management is fraught with such inefficient processes, and enterprises are struggling to reduce their mobility total cost of ownership. All in all there is a compelling market need for solutions that help enterprises automate device connectivity, usage accounting, and service management, to curtail unnecessary mobility expenses."
Email Newsletters
Sign up to receive TelecomTV's top news and videos, plus exclusive subscriber-only content direct to your inbox.