Finland operator DNA the latest to trial Gigabit LTE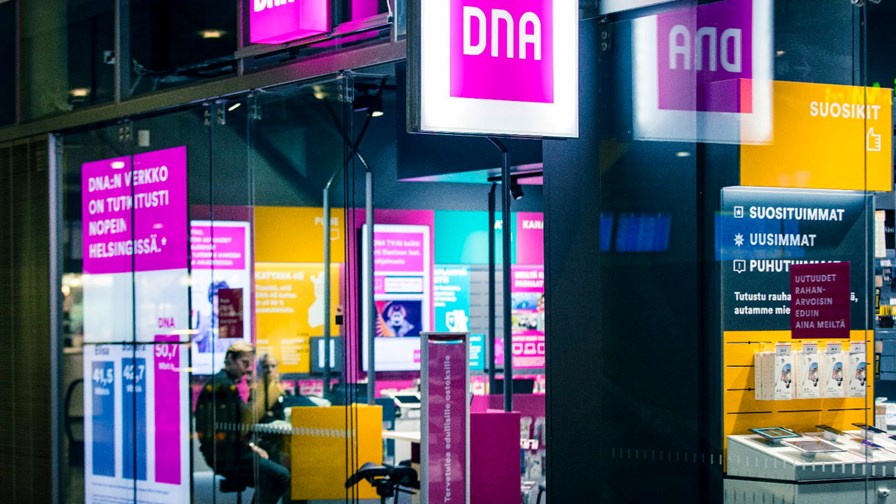 Finland latest country to test Gigabit LTE
Local operator DNA reached speeds of 600Mbit/s a year ago
Trial utilised 3 channel carrier aggregation and 4x4 MIMO
DNA partnered with Ericsson for the trial
Finnish operator DNA has implemented Gigabit LTE with its vendor partner Ericsson and successfully tested the high speeds in Karuby, a village in Siuntio in the south of the country. DNA says it is part of the process towards eventually implementing 5G.
"A year ago, in Karuby, we announced a theoretical network speed of 600Mbit/s," explained Jarkko Laari, Director of Radio Networks, DNA. "Terminal devices supporting it are just starting to enter the market. Now, the network speed of Finland's fastest 4G village has risen to 1Gbit/s and we expect devices capable of reaching that speed to become more common later this year. The piloted maximum speed, however, is just the tip of the iceberg of our capacity extension. This year, the 4G network will be updated in different parts of Finland using the LTE CA technology, utilising, for example, the 2,100MHz frequency band."
For the trial, DNA deployed Ericsson's LTE Carrier Aggregation capability, which utilises bandwidth from three co-located frequency bands to increase the effective LTE bandwidth and throughput for subscribers. Three 20MHz carriers in the 1,800MHz, 2,100MHz and 2,600MHz frequency bands were combined using new radio network technologies that included 4x4 MIMO and 256 QAM modulation.
"In our scarcely populated country, mobile broadband is vital for introducing the benefits of digitalisation to all Finns," said Olli Sirkka, Head of Ericsson Finland. "That's why it's great that DNA is investing in the capacity and performance of its 4G network, which already covers 99 per cent of Finns. The speed tests we have conducted now speak of the evolution of the 4G network toward 5G and of Giga-level mobile connections for homes."
DNA follows in the wake of other operators looking to phase in an evolution path to 5G. A few weeks ago, UK operator EE and vendor partners Qualcomm and Sony Mobile showcased what they said were the first commercial Gigabit LTE network and device in Europe, at a demonstration in London. They achieved live upload speeds of 110Mbit/s and download speeds of 750Mbit/s (falling a little short of the theoretical 1Gbit/s maximum capability), using Sony's new Xperia XZ Premium smartphone
Email Newsletters
Sign up to receive TelecomTV's top news and videos, plus exclusive subscriber-only content direct to your inbox.