Qualcomm extends its wearables platform with support for NB-IoT and LTE M1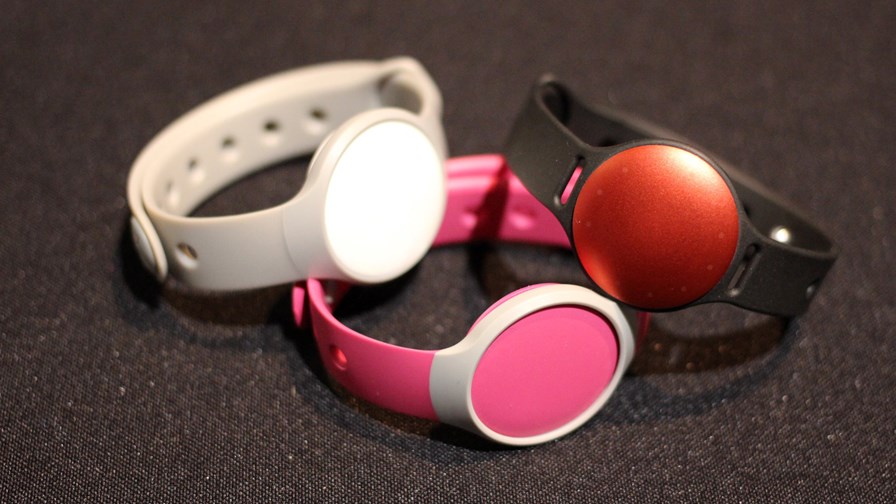 New Snapdragon Wear 1200 platform
Pre-certified for major operators on 15 frequency bands
Reference designs available for select wearable use cases
Qualcomm says 150 products now use its Wear platform
Qualcomm has announced a new Snapdragon-based platform to connect wearable devices to cellular IoT networks. The Snapdragon Wear 1200 brings support for LTE categories M1 (or eMTC) and NB1 (more commonly known as NB-IoT) to targeted purpose wearable devices such as child, pet, elderly and fitness trackers. The 1200 complements the company's existing and now somewhat dated Wear 1100 (for LTE category 1 devices) and Wear 2100 (targeted at LTE and 3G connectivity for watches) platforms, and is the first to focus on the low power LTE technologies.
Qualcomm describes the Snapdragon Wear 1200 as a multimode platform for targeted wearables where the requirements include a smaller size, longer battery life, smarter sensing, constant location, robust security and an always connected experience with comprehensive coverage. The chip includes an LTE system-on-chip (SoC), power management integrated circuit and wireless transceiver, ultra-low power management operation, a global multimode M1/NB1/E-GPRS modem with support for 15 global RF bands that is pre-certified for major operators, plus the ability to add external sensor hubs.
"The smart wearables industry continues to grow with prolific innovation across targeted opportunities," said Pankaj Kedia, senior director, product management, Qualcomm Technologies. "To effectively scale, these opportunities require ultra-low power, highly energy efficient, always connected, and cost-efficient solutions. We [have extended] our wearables offerings to bring LTE IoT categories M1 and NB1 to connect the next generation of wearable devices."
The new platform also features an integrated applications processor for Linux and ThreadX based applications and is scalable to support voice over LTE, WiFi and Bluetooth. It also has integrated hardware-based security features including Qualcomm's Secure Execution Environment, a hardware cryptographic engine, hardware random number generator and TrustZone.
Original design manufacturers (ODMs), China's Borqs and Quanta, have already developed reference platforms based on the Wear 1200 – specifically for the child, elderly and pet tracking segments – to enable device manufacturers to quickly commercialise new products.
Borqs says that Yuantel, China's second largest MVNO, will be releasing wearable devices based on the Wear 1200 platform later this year. "As a leading MVNO operator in China and based on the deep understanding of China's network status and features, Yuantel firmly believes that it can rapidly respond to the consumer demand by taking our R&D innovation, business models and utilization of the Snapdragon Wear 1200 platform into more diversified products," said Wang Lei, president of Yuantel.
Qualcomm say that since its entry into the wearables semiconductor space less than three years ago, more than 150 wearables products have adopted its wearables platforms and over 80 per cent of Android Wear smartwatches launched (or announced) are now based on the Snapdragon Wear family.
Email Newsletters
Sign up to receive TelecomTV's top news and videos, plus exclusive subscriber-only content direct to your inbox.