IoT to play a key role in China's "One Belt One Road" economic strategy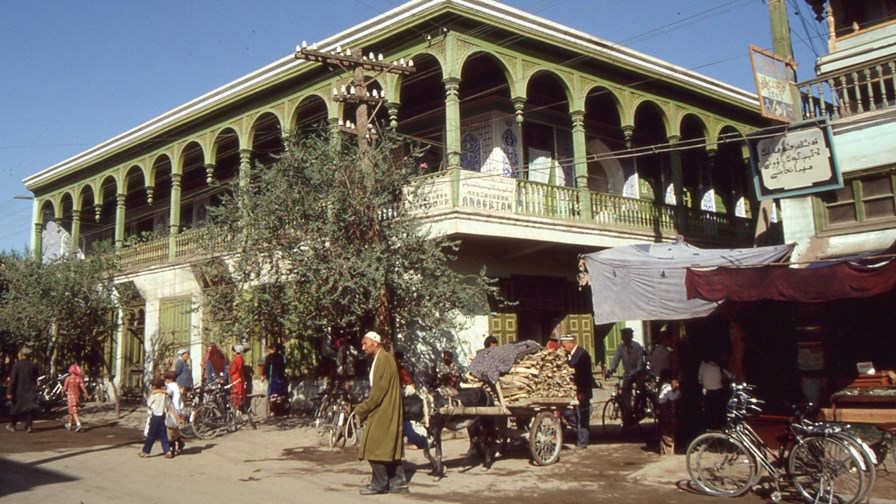 China Telecom and Ericsson launch new open IoT platform
Global connection management platform to accelerate the deployment of IoT
Will enable enterprise customers to deploy, manage and scale IoT devices globally
Ericsson's IoT Accelerator now used by more than 25 operators
China Telecom and Ericsson have launched the China Telecom IoT Open Platform, a global connection management platform that will support the China government's "One Belt One Road" strategy with the goal of accelerating the deployment of IoT solutions and services.
The two companies say the platform will enable enterprises to deploy, control and scale the management of IoT devices through partnerships. With this platform, enterprise customers can integrate their business processes with the managed connectivity service offered by China Telecom to create reliable IoT solutions. China Telecom and its industry customers can use the platform to drive the digital transformation of industries in China and beyond.
One Belt One Road
A little background to the One Belt One Road initiative. It was first announced in September 2013 by President Xi Jinping and has been actively promoted by Premier Li Keqiang during visits in Asia and Europe. The development strategy is actually a combination of the Silk Road Economic Belt and the Maritime Silk Road, which together form the belt and road – although there are actually six separate "roads" pushing out of China, together with the maritime route through the Indian Ocean. The idea is to increase China's economic growth by expanding the country's manufacturing capacity with other countries.
These countries number around 60 and are primarily Asian and European. China historically thinks long term, and this is no short-term quick win initiative. As to how much will be invested in the necessary infrastructure along the trade routes, estimates suggest anything from $4-$8 trillion over its lifetime. Some reports suggest China will invest $150 billion per year, with $900 billion in project funding either already planned or in development. But the idea is that this is "real" economic growth, based on physical assets.
The sceptical West obviously has a different take on the motivation behind the initiative. Is it really about increasing China's economy, or about creating markets for its over-producing domestic manufacturing industry? Or is it really about political influence via Foreign Direct Investment?
One Belt One Road One IoT
Whatever your take on the reasons behind the initiative, there's no mistaking the massive opportunity for IoT, and in particular, Industrial IoT.
"The IoT market is growing very rapidly and we aim to use our expertise in this area to help our customers capitalize on this opportunity," said Magnus Rahm, Head of Global Service Operations, Ericsson. "Together with China Telecom, we can play a key role in realizing the tremendous potential of the IoT by reinventing processes, creating new services, and capturing new revenue."
The China Telecom IoT Open Platform is powered by Ericsson's Device Connection Platform, which it describes as a global, unified platform that is being used by multiple enterprise customers in various industries to manage IoT connection services worldwide. The platform offers enterprise customers reliable connectivity based on service-level agreements and a common, unified overview of devices and access networks. Ericsson's Device Connection Platform was launched in 2012 and now supports more than 25 operators and over 2,000 enterprise customers as part of Ericsson's IoT Accelerator platform.
Email Newsletters
Sign up to receive TelecomTV's top news and videos, plus exclusive subscriber-only content direct to your inbox.