European smart energy sector could be worth $26 billion over next ten years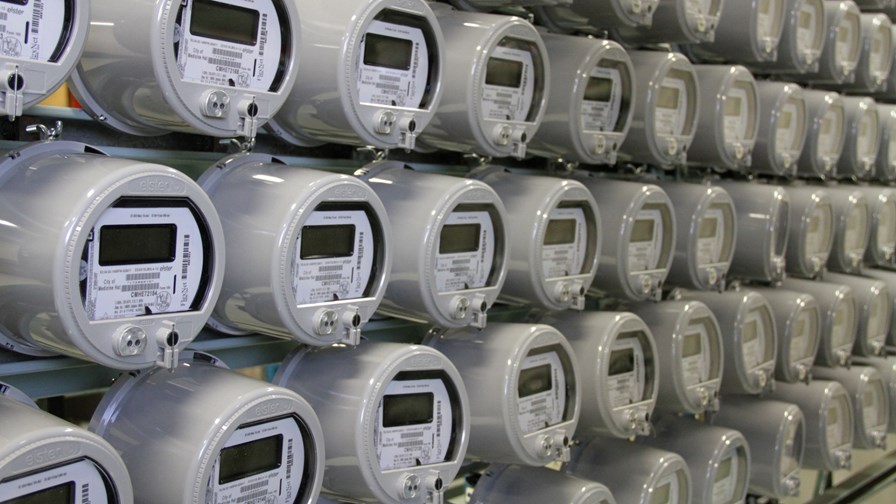 LPWA networks could connect 158 million smart meters across Europe
Current connected energy market worth an estimated $11.7 billion
European market represents about 21 per cent of all global revenues
21 commercial mobile IoT networks available from 14 operators
New data from analysts Machina Research suggests that LPWA networks could connect approximately 158 million new smart meters across Europe, increasing by a further 60 million if cellular connections are added to the LPWA total. In total, the European market opportunity equates to $26 billion by 2026. Not surprisingly, the GSMA industry association has latched onto this data and is encouraging its mobile operator members to share in the spoils.
"The Internet of Things is fundamentally disrupting the smart utility market by providing ubiquitous connectivity and real-time, actionable data," said Alex Sinclair, CTO at the GSMA. "Mobile IoT networks will take this further by offering energy providers a cost-effective solution to connect millions of smart meters."
The current connected energy market, which includes applications related to the generation and transportation of energy, microgeneration, smart grid and distribution monitoring and smart metering, is worth an estimated $11.7 billion. The European connected energy market represents about 21 per cent of all global revenues, with APAC claiming 54 per cent and the Americas 21 per cent.
"There is a real sense of momentum behind the roll-out of Mobile IoT networks with multiple global launches, however, there is still a huge runway for growth," added Sinclair. "We encourage operators to act now to capitalise on this clear market opportunity and further accelerate the development of the IoT."
The European Commission recently published a proposal indicating that approximately 200 million electricity smart meters and 45 million gas meters will be rolled out by 2020. The Commission also estimates that by 2020, approximately 72 per cent of Europeans customers will have a smart meter for electricity and about 40 per cent for gas.
"We are moving towards the digitalisation of gas networks, a transformation from "pipe-centric" systems to "data-centric" systems," said Gianfranco De Feo, Executive Director of China-based gas equipment company Shanghai Fiorentini, quoted by the GSMA. "To make this happen, reliable communication means are a must and the arrival of NB-IoT and LTE-M represents an acceleration of this evolution. These new technologies offer everything necessary, such as long battery life, penetration and data security, as well as licensed spectrum.".
The GSMA notes that Deutsche Telekom has already deployed NB-IoT networks for smart metering and smart lighting solutions in several locations in the Netherlands, including Amsterdam and Rotterdam. Vodafone is also working on a number of initiatives including a water metering project in Valencia using NB-IoT. Globally, the GSMA adds that AT&T is working with Capstone Metering in the US to monitor water usage using LTE-M. In Asia, the largest global market for smart metering applications, China Mobile, is piloting NB-IoT for water quality monitoring across several locations, while China Unicom is using NB-IoT to collect readings from energy and water meters and is working with energy company SoftGrid on a smart cities project.
There are currently 21 commercial mobile IoT networks available around the world from 14 operators, according to the GSMA's figures, including LTE-M and NB-IoT. It has more details of its mobile IoT push here and a nice map here.
Email Newsletters
Sign up to receive TelecomTV's top news and videos, plus exclusive subscriber-only content direct to your inbox.