EU puts Google in the dock for market abuse, Google responds with a virtual tour of Abbey Road Studios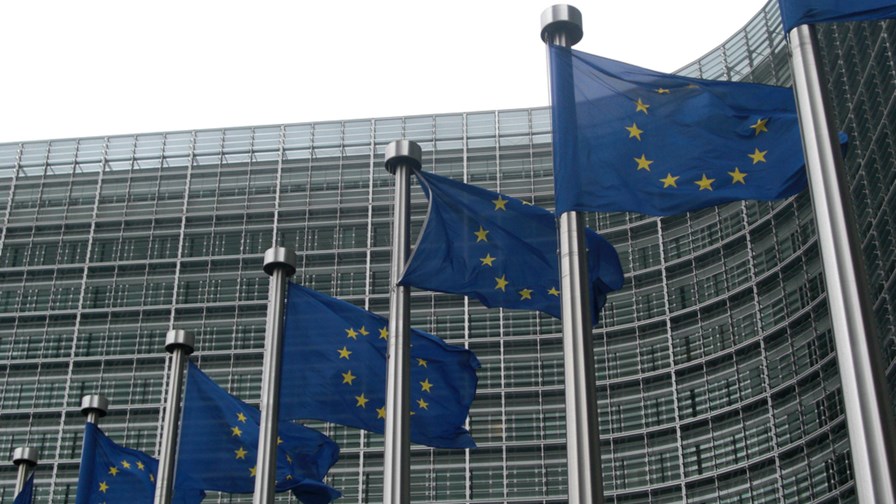 It may well be a huge coincidence, but on the very day that the EU competition commission chose to drag Google into the dock on a charge of market abuse, the search giant launched a free virtual tour of Abbey Road studios - hallowed ground for 'Generation Baby Boomer' some of whose members are now threatening Google with endless litigation. Abbey Road Studios saw 1960s Beatles albums recorded and 1970s blockbuster movies sound-tracked (Go to Abbey Road through this link)
So as PR exercises go, this is a good one. Nice Mr Google.
Bad Google - the charge sheet
But then there's the abuse. The EU's competition authority has accused Google of abusing its online search dominance in Europe following a five year of investigation. Further, European competition commissioner Margrethe Vestager says the scope of the case is to be widened beyond 'Google Shopping' (a category which has already been noticeably downgraded in Google's search options) to include other Google online services. Another investigation is to be opened into the dominance attained by the Android mobile operating system, perhaps in an attempt to convince Google that resistance (in the form of endless and tedious litigation) will be both futile and, because it won't win, a public relations disaster… the EU competition commission will just keep on attacking.
The immediate charge is that Google gave its own Google Shopping service prominence in search results which has had the effect of artificially diverting traffic away from rival comparison sites and, to the extent that users aren't necessarily getting exactly what they want at the end of the process, has resulted in user harm and has stifled innovation.
"The Commission's objective is to apply EU antitrust rules to ensure that companies operating in Europe, wherever they may be based, do not artificially deny European consumers as wide a choice as possible or stifle innovation," says Vestager. "In the case of Google I am concerned that the company has given an unfair advantage to its own comparison shopping service, in breach of EU antitrust rules. Google now has the opportunity to convince the Commission to the contrary. However, if the investigation confirmed our concerns, Google would have to face the legal consequences and change the way it does business in Europe."
Google remains defiant, pleading that its services have increased competition, not diminished it, and that direct competition for its own services is growing fast. It points to the rise of Microsoft's Bing and the existence of Yahoo and Apple's Siri.
The fact remains, however, that Google does use its existing user engagement to subtly leverage or encourage engagement with its other services. The going gets tricky here because there is a fine line between innovative integration of services which benefit users (for instance in the way its email and calendar are integrated) and subtle abuse (such as upranking search items if they are located in a Google service like YouTube).
In our own case (here at TelecomTV) we were advised that we would receive much more favourable search treatment for our articles and videos if we were active users of Google + and posted material there.
The 'abuse' is subtle but pervasive.
So Google now has to go out and buy a new court suit to face what most experts believe will be many years of litigation and a drip, drop of negative publicity in much the same way as Microsoft did a decade or two back.
Email Newsletters
Stay up to date with the latest industry developments: sign up to receive TelecomTV's top news and videos plus exclusive subscriber-only content direct to your inbox – including our daily news briefing and weekly wrap.