Privacy Schmivacy: WhatsApp hands its user data over to Facebook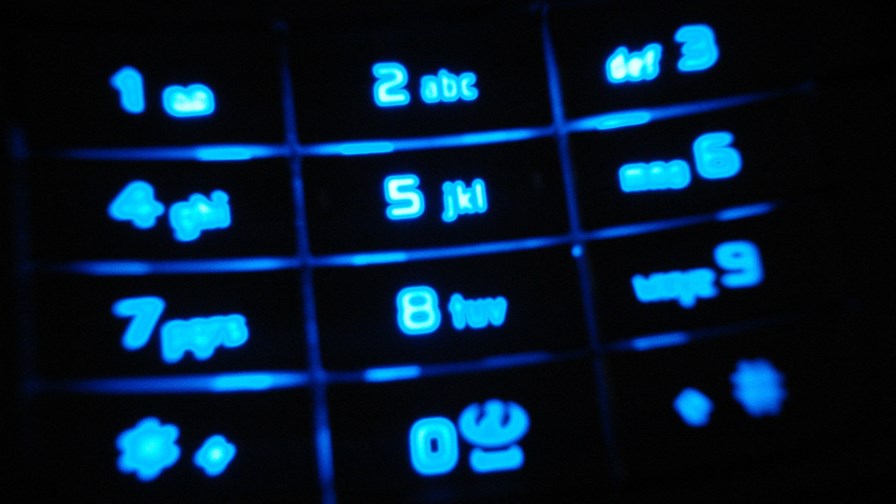 When Jan met Mark privacy was going to be forever
I mean, two and a half years is like, forever, isn't it?
WhatsApp breaks its promise and shares its user data with Facebook
Two and a half years ago fast-growing WhatsApp was snapped up by Facebook (presumably because it seemed better to have it in the tent, for all the usual sanitary reasons) and its co-founder, Jan Koum, waxed lyrical about how much it would stay the same. "Respect for your privacy is coded into our DNA… we built WhatsApp around the goal of knowing as little about you as possible," he intoned on his blog, both hands behind his back, fingers crossed
Well, today Koum and WhatsApp appear to have undergone some sort of genetic re-engineering. What he really meant to say was, "Obviously WhatsApp doesn't make any money so sooner or later there has to be some sort of deal with Mark.. I mean we have to pay the piper at some stage don't we? Nineteen billion dollars is a lot of money, he's gonna want something back." Such a silly slip of the tongue Jan.
In fact WhatsApp is now going to start sharing data with Facebook, including phone numbers. That means, says Jan, that Facebook can offer better friend suggestions. Yippee! Oh, and it also means Facebook will be able to make its relevant ads even more relevant. And it will be able to track usage and fight spam, cure cancer, solve the crisis in the Middle East… the sky's the limit!
There are always good reasons for breaking cast-iron promises. Revenue is one. WhatsApp has naturally spotted the potential for commercial messaging - a market which is expected to grow so fast that some experts think it's a candidate for dominating ecommerce (in an evolved form, of course).
Yes, WhatsApp with its billions of users is in a great position. Of course a move in that direction would mean effectively giving the retailer/travel company/bank/whoever who wants to message you your number, but hey ho! At least WhatsApp won't give that number to 'advertisers' and it will continue with its end-to-end encryption policy… at least until Mark is back on the phone with another fantastic data-sharing idea.
Email Newsletters
Sign up to receive TelecomTV's top news and videos, plus exclusive subscriber-only content direct to your inbox.