Facebook says it's going to get tough with 'clickbait'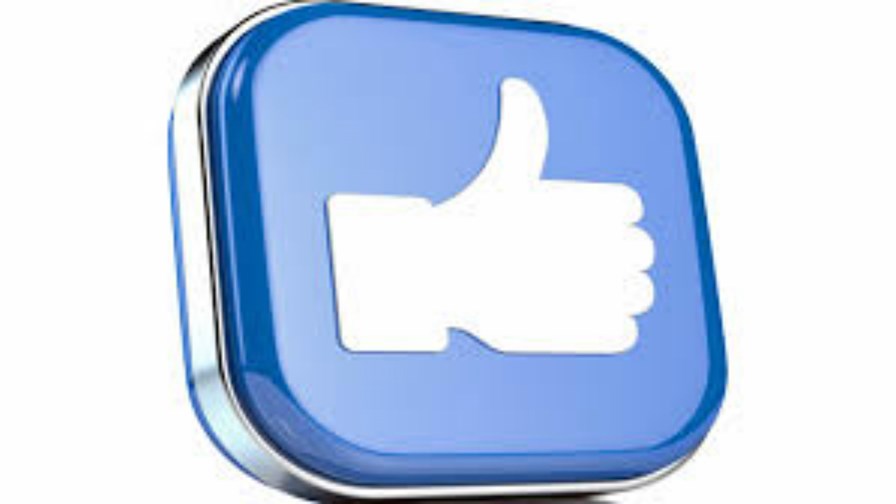 Newsfeed clickbait spam to be throttled (sort of)
Offending phrases such as "You won't believe what happened next" to be loggeð
Offending sites to be demoted
"And about time too," we could chorus. Clickbait, of course, is the 'You won't believe what happened next…' school of downmarket journalism that pops up right right across the Web but is possibly most annoying on Facebook. If you take the bait and click you'll either go to some lame story or you'll have to multi-click your way through a dozen other pages (invariably slow-loading) to get to whatever it was that made you click in the first place.
Facebook says it's had enough. In a blog penned by By Alex Peysakhovich, Research Scientist and Kristin Hendrix, User Experience Researcher, the Facebook plan to "further reduce clickbait", is laid out as though some previous effort had borne partial fruit. Not that we've noticed. This might show that getting the clickbait off the hook is more difficult than it first appears.
The big problem is that one person's clickbait can be another's informative headline. After all someone must be clicking them. And misleading headlines are nothing new either as the continuing sales of downmarket newspapers (many of whose headlines could be described as clickbait) attests.
So how can Facebook negotiate this tricky terrain without being accused of censorship, censoriousness or both?
"We… work to understand what kinds of stories people find misleading and spammy to help make sure people see those less, " say the Facebook researchers.
So to that end, they say, Facebook is identifying these sorts of headlines: "When She Looked Under Her Couch Cushions And Saw THIS… I Was SHOCKED!"; "He Put Garlic In His Shoes Before Going To Bed And What Happens Next Is Hard To Believe".
Then it's going to update the News Feed via a new system that will first identify the clickbait style phrases (using humans). They will determine if specific headlines withhold information or tend to exaggerate the articles they describe to create misleading expectations.
The system then uses the spammy set of phrases to identify which pages or domains uses them most. It will then progressively downgrade the material from the offending sources so that those stories appear lower in the news feed. It says the technique owes a lot to spam filters which attempt a similar juggling act.
Facebook is confident users should see fewer and fewer clickbait headlines over time. But, if the offending pages or domains up their game and trim back on the misleading stuff, they will find their postings climbing up the feed again.
Good luck Facebook, but I fear that "what happens next is going to be hard to believe."
Email Newsletters
Sign up to receive TelecomTV's top news and videos, plus exclusive subscriber-only content direct to your inbox.