Ericsson goes 'massive' with a comprehensive services offering for heterogeneous IoT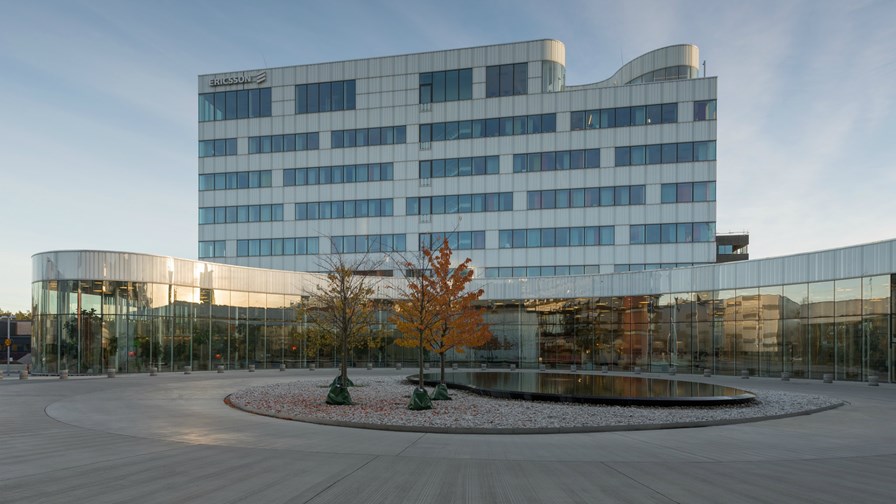 Ericsson prepares telcos' networks for massive IoT
Offers a suite of services for network design and optimization, deployment, operation and management
Is also preparing machine learning to cope with IoT complexity
In our business the 'm' word is usually brought out to describe exponential increases in something or other. For instance, Massive MIMO earns 'massive' because it applies up to 128 antennas to a multiple input, multiple output (MIMO) radio link.
We all know that IoT is on a significant growth phase and that the connected device tally is expected to hit something like 18 billion in 2022. That's a big number and it's the reason, apparently, that Ericsson has decided to unveil a suite of services for IoT called 'Massive IoT' since the company envisages that the telco IoT networks it's in the process of helping to build will be massive heterogeneous IoT networks that will need special treatment.
So its vision is to offer "a broad range of radio network services" that will be able to rationalise the various network types (NB-IoT, LTE-M and more, perhaps even networks operating across unlicensed spectrum) into one big hetero network serviced by a suite of Ericsson tools and services to make the whole thing coherent from a customer IoT application perspective.
At this stage these will be for IoT network design and optimization, deployment, operation and management, all supported by its recently expanded Support Services offering.
According to Peter Laurin, Ericsson's Head of Business Area Managed Services: "We anticipate IoT devices will surpass mobile phones as the largest category of connected devices as early as 2018… This massive uptake requires a different approach to network planning, design, operations and capabilities than traditional mobile broadband networks."
Ericsson says it's also introducing new IoT software features, such as Voice over LTE (VoLTE) support for Cat-M1 so operators to explore new use cases - adding voice to security alarm panels or remote first-aid kits, for instance.
Being a 'massive' network, the old hand-tooled monitoring and configuring tasks undertaken from a classic Network Operations Centre (NOC) has to be a thing of the past too. Both 'massive' and 'complex' probably means automated machine learning is a must so that operators can manage delivery costs and "take a proactive approach to event and incident management," and this is what Ericsson proposes to make available too.
Ericsson claims that in a trial, 80 per cent of all network 'incidents' were identified by machine learning only, with no human intervention – and the root cause was identified correctly in 77 per cent of cases. So massive, complicated and automated, here we come.
Email Newsletters
Sign up to receive TelecomTV's top news and videos, plus exclusive subscriber-only content direct to your inbox.