Huawei creates new China-focused ecosystem for MEC development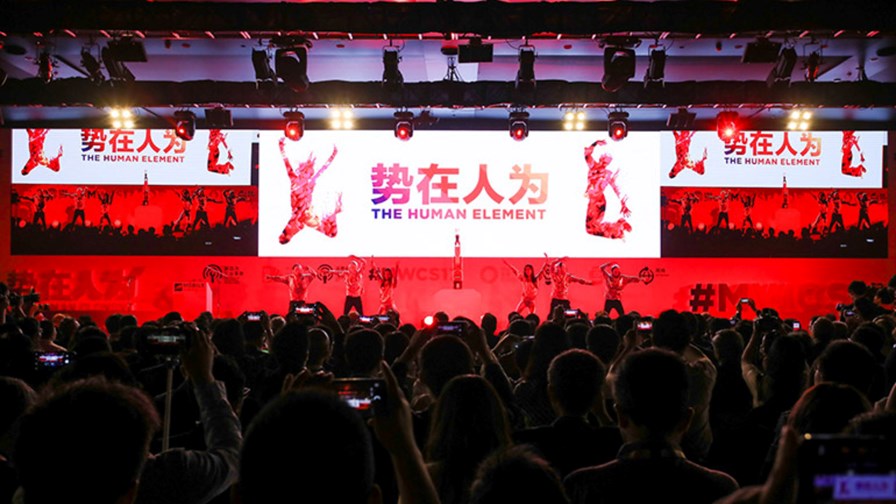 China Mobile, China Unicom and China Telecom head the 13-strong group
The virtual MEC ecosystem collaborative circle also includes SDOs and vendors
Designed to help commercialise MEC and reach out to the industrial Internet
Huawei piloting an MEC service with China Mobile at a Beijing stadium
Huawei has announced that 13 industry partners have agreed to establish a virtual multi-access edge computing (MEC) ecosystem collaboration. The agreement apparently resulted from a roundtable organized by Huawei at last week's MWC Shanghai event. Its partners include China Mobile, China Unicom and China Telecom, together with SDOs and industry groups China Communications Standards Association (CCSA), China Computer Federation (CCF), GSMA, 3GPP, ETSI and IIC, plus vendors Intel, ARM, Trend Micro and iQiyi.
ETSI already has its MEC industry standards group and is collaborating with groups such as 3GPP and GSMA, but this is focused purely on developing the necessary standards for MEC.
"Currently, there is no such industry alliance to promote development of the MEC industry, which is a key challenge for us," said Long Jiping, VP of Huawei's Cloud Core Network Product Line. "All industry players should work together to drive the MEC industry forward and explore edge network capabilities to commercialise MEC and achieve business success."
"The next step for MEC networks should focus on building a unified network architecture through standards organizations," added Yang Zhiqiang, Deputy General Manager of China Mobile Research Institute. "The architecture needs to enable unified scheduling and management, and flexible control and loading of edge nodes, thus creating an array of applications."
The virtual MEC ecosystem collaborative circle (as it is known) will meet every six months to discuss cross-industry cooperation and development. Moving forward, the CCSA and SDN/NFV industry alliances will also set up a dedicated organisation and agenda to contribute to 3GPP and ETSI.
"MEC should reach out to the Industrial Internet and the computer industry, so that MEC network capabilities can be extensively and commercially applied," said Zhou Yan, Director of Huawei's NFV Research Department. "There are multiple players in the MEC industry, including telecom equipment vendors, carriers, IT vendors, and third-party application and content providers. Cross-collaboration across the industry chain is key to MEC's success. An MEC ecosystem alliance is needed to facilitate the healthy development of the MEC industry."
MEC for stadium coverage
Meanwhile, Huawei has announced a recent collaboration with China Mobile Beijing to launch a pilot project for a smart stadium at Beijing South Railway Station based on MEC. This is apparently the first time China Mobile Beijing has developed its enterprise business using MEC technology.
Using Huawei's MEC@CloudEdge solution, China Mobile will be able to integrate specific video content sources into the edge gateway of the smart stadium. The operator's subscribers at the stadium will then be able to watch videos from content sources by scanning a QR code and signing up for video package subscriptions. They should end up paying less while gaining additional benefits, including low-latency, low freeze rate, and an UHD viewing experience (for those few with a 4K screen of course…) that is exclusive to the stadium.
The announcement chimes with a comment made by one of the new ecosystem partners last week. "It is time that MEC applications be developed and used," said Tang Xiongyan, Chief Technologist of China Unicom Network Technology Research Institute. "We need to speed the development of an MEC ecosystem alliance and related standards, while also considering new business models."
Email Newsletters
Sign up to receive TelecomTV's top news and videos, plus exclusive subscriber-only content direct to your inbox.