Clarity on OpenFog and ETSI's MEC positioning on the 'Cloud to Things Continuum'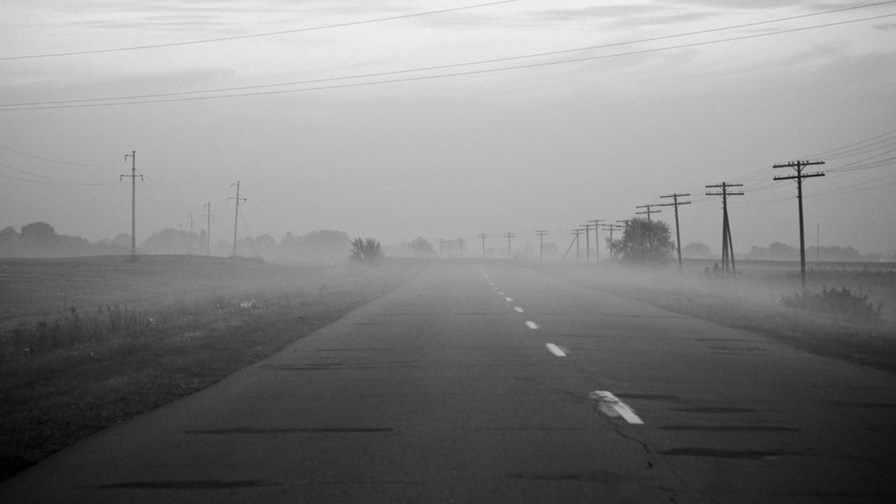 Leading organizations in fog and multi-access edge computing sign MOU
Plan is to reduce technical overlap across the multitude of domains
Will share work related to global standards development for a fog-enabled edge
The ETSI Multi-access Edge Computing (MEC) Industry Specification Group (ISG). and the OpenFog Consortium have announced that they will collaborate to develop fog-enabled 'mobile' edge applications and technologies.
The OpenFog Consortium was formed two years ago by ARM, Cisco, Dell, Intel, Microsoft and Princeton University to accelerate the deployment of fog computing technologies through the development of an open architecture that will support intelligence at the edge of IoT.
The two organizations have recently signed a Memorandum of Understanding (MOU), the idea being to create some clarity for companies pursuing 5G's "mission-critical and data-dense applications through fog computing and networking, and thus reduce technical overlap across the multitude of domains."
The two organizations will cooperate on Information and Communication Technologies (ICT) standardization and interoperability requirements by sharing and applying selected technical work in process. MEC's work addresses multiple multi-access edge hosts deployed by different operator-owned networks which run edge applications in a collaborative manner. The OpenFog Reference Architecture will extend the mobile edge with a physical and logical multi-layered network hierarchy of cooperating fog nodes that interface between cloud and edge, allowing for interoperability across operators.
One of the first initiatives from the agreement will be focused on Application Programming Interfaces (APIs) which support edge computing interoperability. By adopting and re-using APIs across the OpenFog and MEC architectures, it will be easier for developers to create common architectures, unify management strategies, and write single application software modules that run on both OpenFog and MEC architectures.
"This OpenFog-ETSI MOU is a significant step in our efforts to build interoperability for efficient and reliable networks and intelligent endpoints operating along the Cloud-to-Things continuum, " said Helder Antunes, chairman of the OpenFog Consortium and Senior Director, Cisco. "
"This alignment of a leading industry consortium and a leading standards setting organization in the fog/edge space should make it easier for both application developers and infrastructure solution providers... to develop towards a common, open and interoperable edge computing environment," said Alex Reznik, Chairman of ETSI MEC ISG.
Email Newsletters
Sign up to receive TelecomTV's top news and videos, plus exclusive subscriber-only content direct to your inbox.