Verizon has 5G on its horizon - now it claims it has a cunning content plan to go with it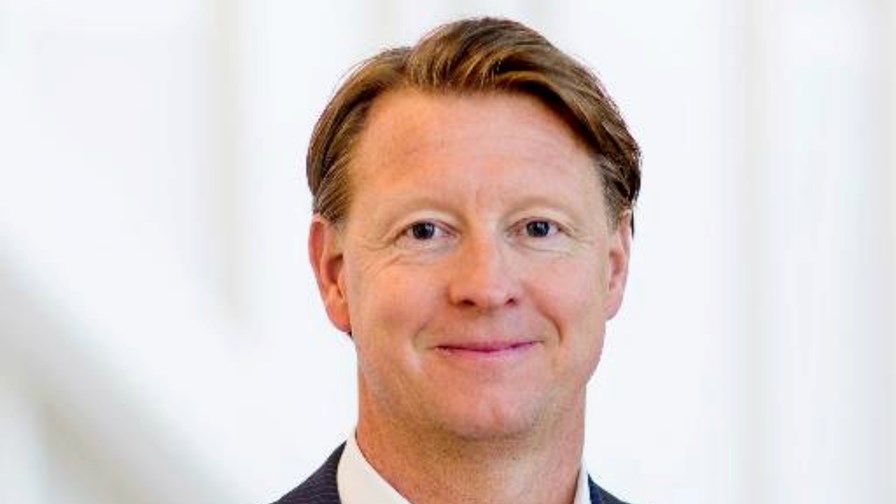 Verizon plans to offer YouTube and Apple TV at 4K for free (to start with)
New Verizon CEO Hans Vestberg says he's relying on the excellence of the Verizon 5G network
5G provides low latency, security, long battery lifetime and the ability to slice the network. That gives you totally new innovation opportunities
Verizon has fleshed out its 5G strategy for the US. Unlike its arch-rival, AT&T, it says it's going to partner to become more a distributor and aggregator of TV and video content, less an owner. To that end it says it going to package other players' properties rather than wade into the viciously expensive content and services market to try to buy up or create compelling content.
Verizon had developed a content plan a few years ago, but several burnings later it has changed tack and actually shut down its ad-supported video platform, Go90, having been unable to build up a viable audience.
It hasn't got out of content completely, but the emphasis has changed radically and it's revealed plans to package YouTube TV and Apple TV devices with its 5G service which it hopes to be the 'first in the US' to launch. So customers buying its 5G-based (fixed wireless) internet service later this year in Houston, Indianapolis, Los Angeles and Sacramento, can have a choice of free providers of either a YouTube TV or an Apple TV 4K streaming box.
Reports say that early customers will also get live NFL and NBA games, as well as news programs through Verizon's Oath media division.
According to Verizon's new CEO, ex Ericsson boss Hans Vestberg, Verizon is going to major on the fantasticness of its 5G network which he maintains will be the best in the US.
The inverse bet is being laid by AT&T. Its acquisition of Time Warner (still in doubt) means it's nailing its colours to the content mast. When asked by CNBC whether Verizon's decision to back away from content while AT&T vigorously pursued a content strategy meant that AT&T was going in the wrong direction if Verizon was going in the right one, Vestberg pointed out that the great thing about 5G was that it enabled operators to take different approaches. "In 5G you have eight 'currencies'," he said. In addition to the speed and throughput of earlier mobile standards, 5G gives you other dimensions to play with: "Latency, security, battery lifetime and the ability to slice the network. That gives you totally new innovation opportunities."
It's important to remember here that Vestberg has spent years grappling with Ericsson's big bet on TV everywhere and its media properties. That would have involved him in long meetings with telco execs the world over discussing content strategies and telco business models and sharing numbers and experiences. If you wanted someone who could articulate and understand all the ins and outs of content and its delivery across telco networks, Vestberg is your man.
Yes, there are always different strategies at play in the content field, says independent analyst, Paolo Pescatore. But just because Verizon has opted for partnering doesn't mean that other telcos in different circumstances can't make different decisions and form different and successful strategies.
"It's true that on the content side the jury is still out over whether all the investments that telcos have made in content have paid off," he says. "But some really have. If you take BT Sport (Not BT TV which has struggled), then you see that it's been hugely successful because it served the purpose it was designed for by protecting BT's position in consumer fixed line which was hemorrhaging customers.
"It's done well in that stated objective, but it now has the challenge of continuing sport investment in a market where you can't tell from year to year who you are competing against."
Email Newsletters
Sign up to receive TelecomTV's top news and videos, plus exclusive subscriber-only content direct to your inbox.