AT&T ramps up its SDN and NFV partnerships to prepare for 5G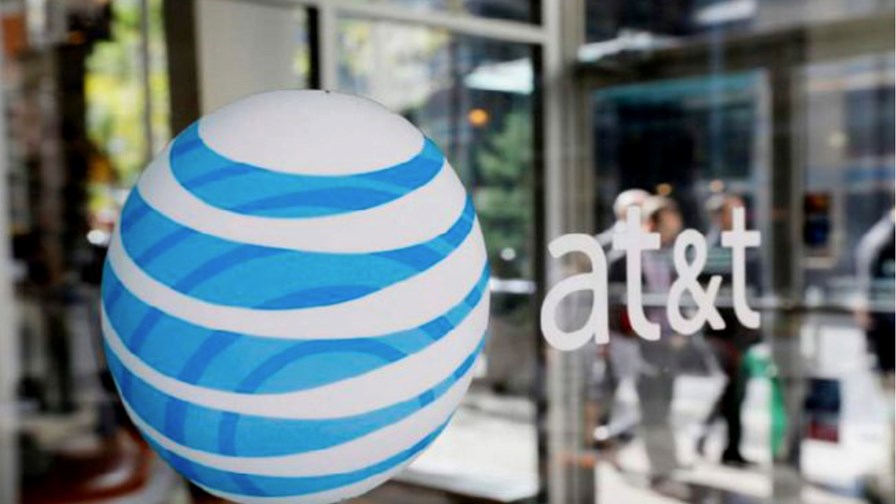 Discussions underway with seven telcos and seven vendors
Aim to resolve key standards issues early and bring 5G to market sooner
Also joining Intel's "Super 7" group of web and cloud companies
Need to optimise NFV packet processing efficiency for its AIC platform
AT&T has announced that it is working with several global vendors and operators to align work 5G, whilst at the same time collaborating with Intel on the software-centric network technologies that will support 5G services.
The US telco has already started preliminary discussions with China Mobile, Deutsche Telekom, Ericsson, Huawei, Intel, KDDI, LG, Nokia, NTT docomo, Qualcomm, Samsung, SK Telecom, Telstra and Vodafone. The goal is to enable faster 5G deployment once 3GPP completes the first release of the official specifications with Release-15.
"We're joining other tech leaders to find and resolve key standards issues early and bring 5G to market sooner." said Tom Keathley, SVP wireless network architecture and design, AT&T. "Interim and fragmented pre-standard specifications can distract from the ultimate goal. Linking trials to the standards process is the fastest path to large-scale global 5G deployment."
AT&T is already working on over-the-air interoperability testing based on standards developed under the work-in-progress 3GPP New Radio (NR) specifications. The trials are designed to evolve as the 3GPP standards take shape around 2018. By starting the work now, AT&T hopes to gain a time-to-market advantage and ensure its solution is standards-compliant.
Software-centric network technologies
The company has also published more details of its partnership with Intel. Building on a long-term collaboration, including recent work on 5G technology and drones, AT&T has now brought Intel into its software-centric network programme. In addition, AT&T will be joining Intel's "Super 7" group of web and cloud companies focused on future network and data centre design – in fact, AT&T is the first operator to join this group (which probably should now be called Super 8).
AT&T will use the collaboration to optimise NFV packet processing efficiency for its AT&T Integrated Cloud (AIC) platform, as well as defining reference architectures and align NFV roadmaps to speed up its network transformation. It wants to follow the success of its Network on Demand and Network Functions on Demand work to get new software-based network services and capabilities to its customers as fast as possible.
"Consumers are adopting data-hungry apps like virtual reality and augmented reality, 4K video and the Internet of Things," said Andre Fuetsch, SVP Domain 2.0 Architecture & Design, AT&T. "Enterprises want greater and near real-time control of virtualised network functions (VNFs). We think this Intel collaboration will speed innovation in all those areas and help us stay ahead of demand. Intel and AT&T have helped define computing and connectivity. We can't wait to do it again."
Fuetsch adds that open source software running on hardware powered by Intel chips will enable many of these VNFs. So the telco is asking the developer community to stay engaged, and will continue to work with open source groups like OpenStack, OPNFV, OpenDaylight, ON.lab, OpenContrail and the Open Compute Project.
Email Newsletters
Sign up to receive TelecomTV's top news and videos, plus exclusive subscriber-only content direct to your inbox.