5G standards process must involve vertical industries, says 5G-PPP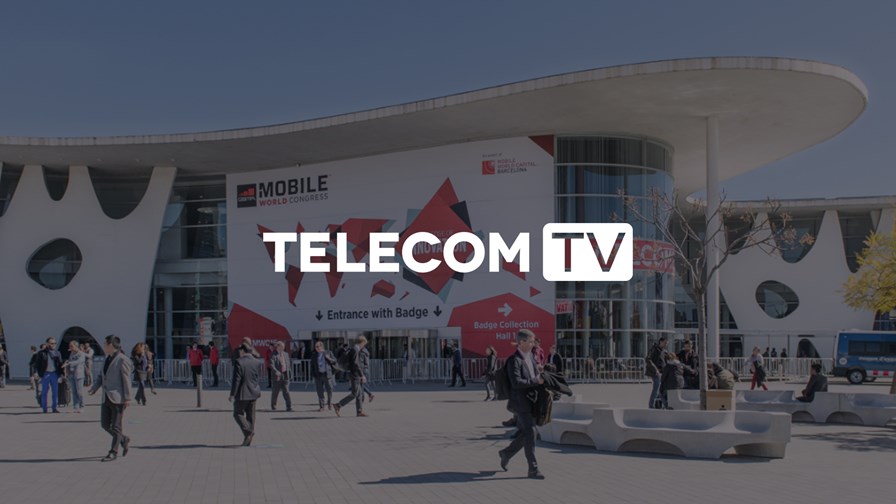 New whitepaper on "Empowering Vertical Industries"
ITU and 3GPP asked to lead coordination efforts with industry groups
Calls for a holistic 5G perspective
The 5G Public-Private Partnership (5G PPP) – the collaborative research program between the European Commission's Horizon 2020 program and the 5G Infrastructure Association – has published a new whitepaper on "Empowering Vertical Industries", which outlines how 5G networks will lead to a new industrial revolution, especially in the automotive, transportation, healthcare, energy, manufacturing as well as media and entertainment sectors.
"Making 5G a reality in Europe by 2020 will be essential for the success of key vertical sectors like automotive, health and digital manufacturing," said Commissioner Günther Oettinger at the launch in Barcelona at Mobile World Congress. The whitepaper highlights new innovative use cases from the most important vertical sectors and how the resulting requirements will shape the 5G system design.
The whitepaper states that:
5G will transform networks into intelligent orchestration platforms and pave the way for new business models and value propositions by cementing strong relationships between vendors, operators and verticals;
5G will also integrate seamlessly different enabling technologies (e.g. mobile, fixed, satellite and optical);
Deploying 5G for vertical markets in Europe by 2020 should be a key objective;
Latency (below 5ms), reliability (5 nines and beyond), density (up to 100 devices/m2), and peak terminal data rates are among the most important performance targets 5G needs to achieve, along with tight constraints on territorial and population coverage;
Requirements derived from use-cases for vertical markets should be considered with high priority and covered in the early phases of the 5G standardisation process;
Vertical use cases should be duly considered when identifying spectrum priorities.
The whitepaper concludes that the integration of verticals is one of the key differentiators between 4G and 5G systems to open truly global markets for innovative digital business models. Use-cases originating from verticals have to be considered as drivers of 5G requirements from the onset with high priority and covered in the early phases of the standardisation process. It adds that the various telecoms standards organisations should work together very closely in order to optimise 5G capabilities, and that the process should be inclusive of vertical industries and be driven by key bodies such as ITU-R and 3GPP. Furthermore, it wants the 3GPP to share its standardisation time plan with other bodies and appropriate liaisons established, so that an holistic 5G perspective can be developed over the envisaged 2016-2019 time span.
Email Newsletters
Stay up to date with the latest industry developments: sign up to receive TelecomTV's top news and videos plus exclusive subscriber-only content direct to your inbox – including our daily news briefing and weekly wrap.