5G and the telco business: will the extra capacity push prices down rather than drive profits up?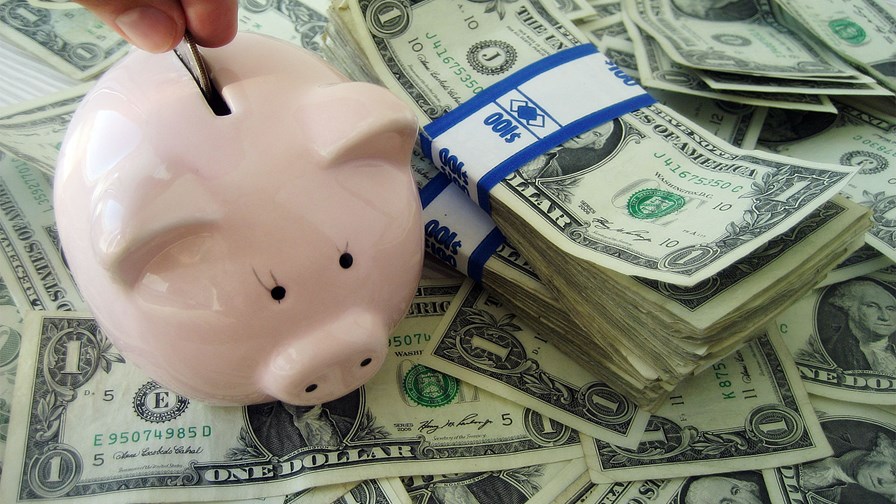 According to Strategy Analytics, the answer is 'very probably'

Unless you're very clever and follow its advice of course
There is a fairly obvious problem in 5G land. The promise of 5G, at least in its initial stages, is a pledge to incrementally increase speeds for users and offer snappier response times (click on a video and the thing jumps up instantly in 4K) but not a lot more. These goodies are welcomed by users but are not things that many will pay extra for. Given the expectation of high 5G smartphone costs and possible patchy services in the opening phase, it appears at least likely that telcos will find themselves spending bigly to get little or no reasonable return on that investment until such time as consumers see the light.
Many consumers look likely to stick happily on 4G until their friends convince them to splash out because of the fantastic new services and 'experiences' on offer, especially if they are continuing to personally face austere financial headwinds.
What's a telco to do? Should you ignore the so-called 5G race and pretend to be busy out in the shed of an evening screwing together the 5G flat packs and making roll-out plans?
Perhaps you should.
According to Strategy Analytics while the 5G wave is real (there is real technology advantage hidden under all the hype) and can be justified by its supply-side benefits such as advanced network infrastructure, lower opex, more flexible management, greater capacity and the ability to offer differentiated services, there are nasties waiting for the unwary on the demand side.
The analysts say the impact on revenues and margins in converged network competition is less certain and there is potential for disruption.
It's all in Strategy Analytics Service Provider Strategies report: Can 5G Slow Operator Profit Erosion?
Here are some of its major points:
The question on the table is whether 5Gs new service attributes will enable new service value propositions that create significant new revenues. Given Strategy Analytics analysis of the industry structure in which operators exist, we believe the answer is no!
The issue, it claims, is whether the technological advantages offered in the transition of networks will overcome or aggravate the industry structure and competitive forces that are inherent in the regulated telecoms industry. Regardless of the technological power of the offering, if the service portfolio is offered without value proposition differentiation, the results will be predictably below average due to the increasing commoditization of the market.
Strategy Analytics says that there is no question that the volume of traffic has skyrocketed during the last ten years. However, as operators transformed their networks to video-capable 4G and pushed their fixed broadband towards gigabit speeds, competition drove prices down faster than even the impressive growth in GBs was able to accommodate."
In summary, technology alone will not improve operator financials. Regulatory intent to pass on cost improvements in networks to consumers appears to control the ability for networks to achieve a return on sales of much greater than 6% on a sustained basis. Value creation for operators will come through behavioral segmentation to identify actionable market segments and their needs, improved brand positioning to create differentiated emotional themes that relate to buyer needs and pain points, and a focus on innovative value propositions that are derived from segment-specific requirements and willingness-to-pay.
In other words, we'll have to rely on marketing techniques to get people to spend more than they would if left to their own devices (as it were).
I guess it was ever thus.
Email Newsletters
Stay up to date with the latest industry developments: sign up to receive TelecomTV's top news and videos plus exclusive subscriber-only content direct to your inbox – including our daily news briefing and weekly wrap.