Nokia tackles emerging private network market with MulteFire small cell offer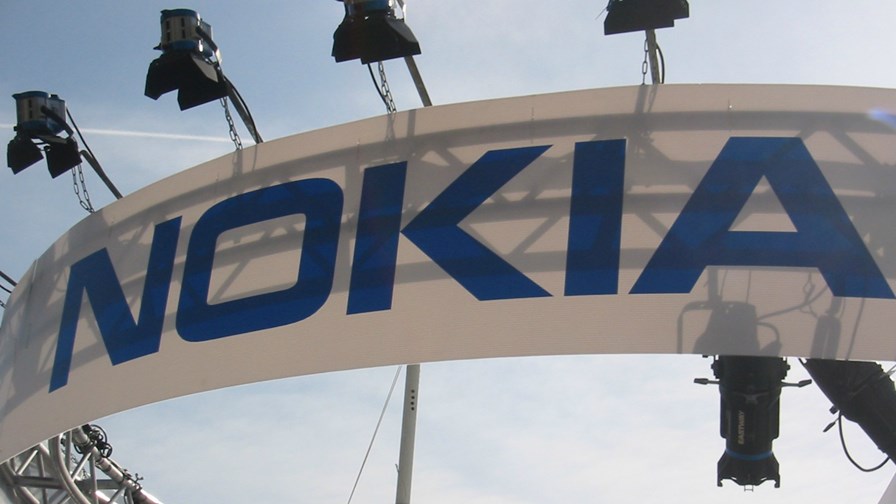 MulteFire small cell uses unlicensed spectrum for high coverage LTE access
Nokia claims easy deployment allows any enterprise or city to wirelessly connect people and things for business-critical applications
Mobile service providers can extend service to markets where they don't own licensed spectrum
Nokia says it's poised to launch the world's first MulteFire small cell - a move it claims will enable 'adjacent sectors' to launch private LTE networks using public spectrum and licensed operators to extend coverage where they don't own licensed spectrum. The 'Nokia Flexi Zone MulteFire Multiband Pico BTS' (small cell, big product name) will also have an IoT role in connecting sensor-enabled industrial and other 'things' to the network via the private LTE network.
Like other equipment manufacturers Nokia sees a big opportunity for private/indoor networks as corporate and industrial bandwidth requirements soar and access to the cloud becomes critical. It can see industries and enterprises in segments such as logistics, energy, mining, retail, venues, smart cities and so on, demanding access bandwidth with different flavours and increasingly stringent requirements.
The solution? When deploying networks using today's high frequency spectrum, if the signal can't get through all the walls then the network has to position itself on the other side of them. For many enterprises, therefore, the best way forward may be to build and own a private high speed network to provide wireless connectivity where it's needed. The network requirements will range from conventional mobile person-to-person and person-to-cloud (voice, data, and so on) alongside machine to machine applications demanding a whole range of different speeds, degrees of latency, wall penetration and so on.
For Nokia, the answer is a private LTE network which it says can not only tackle a diversity of applications, but can also seamlessly evolve into a 5G solution some time up the track. It claims private LTE will provide high-coverage and performance, low latency and reliable wireless connectivity as an additional option to Ethernet (WiFi). In fact, Nokia is claiming 'Wi-Fi-like' ease of deployment.
This last point may be the clincher. WiFi has evolved rapidly over the past few years and much will rest on how easy the technology of any indoor network challenger is to install and manage. Randy Cox, head of Small Cell Product Management at Nokia, said: "By making it possible for anyone to operate their own Private LTE network, Nokia is driving the transformation of industries in the same way that mobile networks and devices transformed our lives as consumers. Using Flexi Zone MulteFire small cells to deliver a private 4G layer, we offer an additional wireless option to Ethernet that can easily and cost-effectively connect massive numbers of people and things including mobile assets. Wireless networks have a critical role in helping operators and industries embrace the fourth industrial revolution."
Nokia will demonstrate the capabilities of the Flexi Zone MulteFire small cell over an end-to-end Private LTE network in February at Mobile World Congress 2018 in Barcelona.
Email Newsletters
Stay up to date with the latest industry developments: sign up to receive TelecomTV's top news and videos plus exclusive subscriber-only content direct to your inbox – including our daily news briefing and weekly wrap.