Wi-Fi calling comes of age as telcos argue over who's doing it most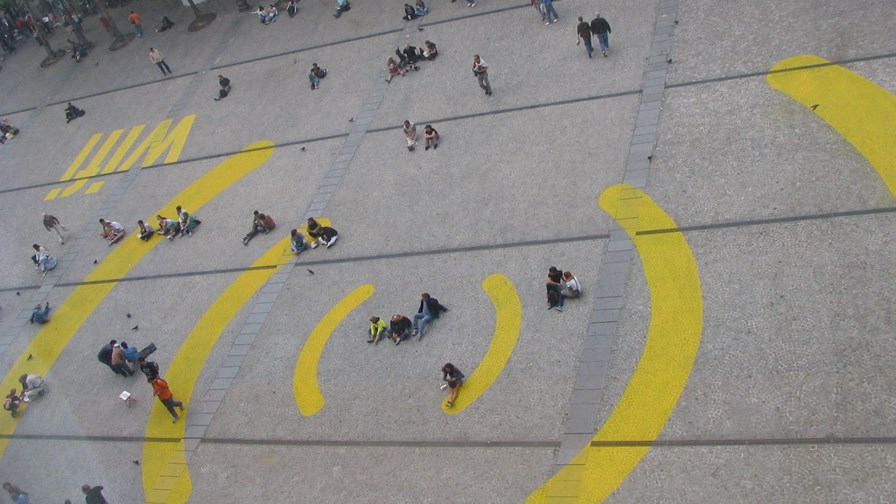 The Wireless Broadband Alliance (WBA) is highlighting the role that Wi-Fi calling is playing in the telephony market as it kicks off Wireless Global Congress in Liverpool, UK, today. In a white paper it lays out the 'case' for telcos to adopt Wi-Fi calling as a way to relieve pressure on their macro networks, to inexpensively support demographic groups globally that cellular technologies alone can't, and to tap extensive indoor coverage for voice - a problem for the higher frequency cellular signals.
In fact, as the white paper acknowledges, this is a fight that's already been won in many markets. Wi-Fi has gone from being viewed as an upstart subversive to an essential arm of a converged network and its use for next generation 5G networks is being viewed as crucial.
According to the WBA, "Wi-Fi calling is going mainstream globally, creating a wide range of opportunities that were previously not commercially viable or technically possible. While 80% of voice calls take place indoors, poor indoor cellular coverage is cited as the top complaint by customers. The rise in technologies that use unlicensed spectrum for mobile communications is unleashing exciting opportunities for operators. Wi-Fi calling can offer coverage extension when cellular network signals cannot reach the customer, indoors and elsewhere. It can also act more efficiently than its more expensive counterpoints, like small cells and DAS, to deliver a 'Universal Wireless Service' to consumers that have access to Wi-Fi networks."
Wi-Fi calling has actually been around for a decade and more where it's been used as a 'emergency' indoor coverage extender with hardware-adapted cellphones - especially by operators in the GSM 1.8 GHz zone. Then though, its use was seen as an embarrassment and almost hushed up since the necessity highlighted the inadequacies of indoor coverage,
Today, however, operators and phone vendors are falling over each other to shout out their Wi-Fi calling figures as a success, highlighted by a current spat in the US between T-Mobile (of course) and AT&T.
AT&T had stressed its success with Wi-Fi calling at its investors' conference recently, where it claimed to be routing more than 4 million calls a day over Wi-Fi after supporting it on the latest generations of iPhone and more recently on the Android LG G4. Not to be outdone T-Mobile quickly fired back some statistics of its own, claiming it was further ahead and seeing 22 million Wi-Fi calls per day.
"It's increasingly becoming clear that it is no longer a case of IF operators will deploy Wi-Fi calling, it's a matter of WHEN," said Shrikant Shenwai, CEO of the Wireless Broadband Alliance. "There is therefore an enormous opportunity for mobile operators to capitalize on hundreds of millions of readily available Wi-Fi Access Points to offer Wi-Fi calling service and to provide the coverage that customers increasingly expect." The WBA says it will be initiating the development of an end-to-end Wi-Fi calling specification, as well as standards, certification and trials for the industry to help bring "VoWiFi to the same equivalency as VoLTE."
Email Newsletters
Sign up to receive TelecomTV's top news and videos, plus exclusive subscriber-only content direct to your inbox.