SK Telecom pushes WiFi to 4.8Gbit/s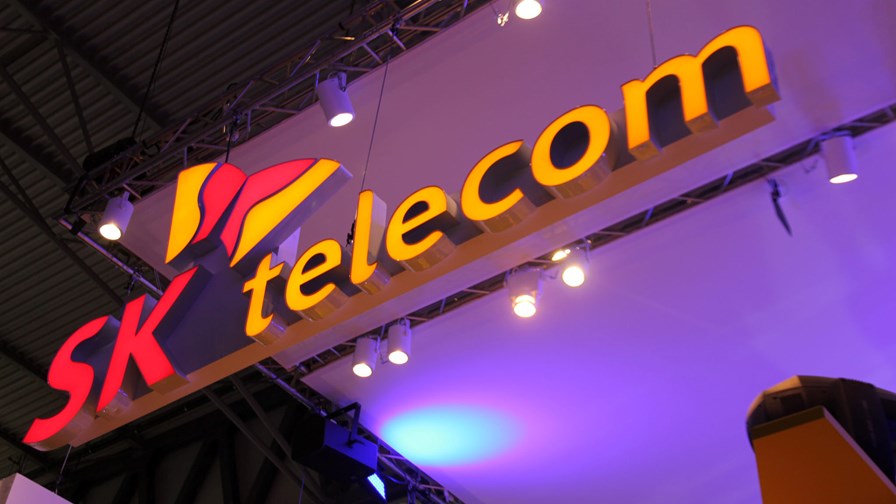 SK Telecom pushes the IEEE 802.11ax standard towards 5G speeds
Development of supporting WiFi access point to deliver 4.8Gbit/s
Goal to deliver sufficient wireless access in dense traffic scenarios
Will develop a commercial access point within a year
South Korean operator SK Telecom has this morning announced a breakthrough in WiFi technology, delivering speeds that it says will rival those of 5G. It has taken the ongoing IEEE 802.11ax standard and modded it to deliver maximum transmission speeds of up to 4.8Gbit/s. This, it notes, is nearly four times faster than the existing gigabit WiFi service –the 1.3Gbit/s supported by 802.11ac.
SK Telecom has built on 802.11ax to use four antennas to transmit data over 160MHz of bandwidth, double the amount required by the gigabit 802.11ac, with operation in the 2.4GHz and 5GHz licence-exempt spectrum. The breakthrough technology was demonstrated on a testbed at SK Telecom's Bundang R&D Center.
802.11ax is still very much in development, but from the outset it was envisaged that it would work in the licence-exempt 2.4GHz and 5GHz spectrums (unlike 802.11ac) and be optimised for dense traffic environments. It was also hoped that the standard could eventually support speeds of up to 10Gbit/s.
"By introducing the technology for the next generation WiFi that can deliver as fast as 5G technology, we at SK Telecom have successfully laid foundation to offer better mobile services," said Park Jin-hyo, SVP and Head of Network Technology R&D Center at SK Telecom. "We are thrilled to work on the preparation on commercialising the technology and continue to innovate our capabilities to provide differentiated services to our customers."
Once the technology is commercially implemented, SK Telecom believes it will play a significant role in delivering sufficient wireless access in any dense traffic scenarios. It features the OFDMA, Multi-user MIMO and Dynamic Sensitivity Control (DSC) technology that are designed to improve the efficiency of the network.
Of course, successfully adopting this trial for commercial roll-out needs the support of ecosystem partners and also needs to fit with real-world user scenarios. SK Telecom says that given that 802.11ax chipsets have already been released in the market by global makers (Quantenna, Qualcomm and Broadcom), this next generation WiFi service should be commercially available for smartphone use next year.
SK Telecom is planning to deploy access points for its next generation WiFi service next year, particularly in high traffic areas, which is a year earlier than previous estimates for this standard. In the meantime, it says it will continue to test the performance of the new technology in various deployment scenarios. The telco also notes that it has been actively engaged in working with IEEE 802.11ax standard research group since 2014.
So far in the technology's pre-standard development phase, Asus was the first company to produce a 802.11ax router and Huawei the first to announce a 802.11ax access point. Given that SK Telecom has been upfront in placing the news about its 802.11ax work within the context of 5G, this sets the field for an interesting few years as we move towards the ITU IMT-2020 deadline. The IEEE has been conspicuously quiet about 5G to date; this may well soon change.
Email Newsletters
Sign up to receive TelecomTV's top news and videos, plus exclusive subscriber-only content direct to your inbox.